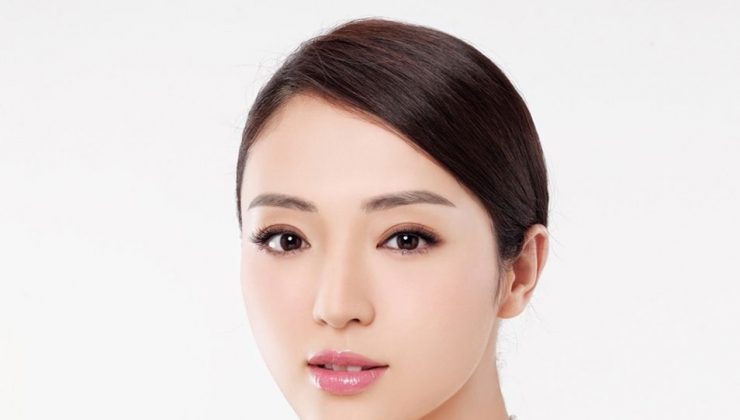 What's more important than your face? Easy answer – nothing! Your face is more than a body part. Your face is you. Roy Kim, MD understands this and has dedicated his career to specializing in facial plastic surgery in San Francisco, San Jose and the Bay area. Whether you are interested in eyelid surgery, fat transfer, cheek augmentation, rhinoplasty (nose surgery), otoplasty (ear pinning), or chin augmentation, Roy Kim, MD promises to help you put your best face forward.
Dr. Kim's experienced and dedicated staff makes quality patient services and medical precision their priority. From answering all your technical medical questions to holding your hand when you're nervous, our staff allows our patients to truly become part of the Dr. Kim family.
For more information, see your FAQ section or read dozens of articles in Dr. Kim's blog.