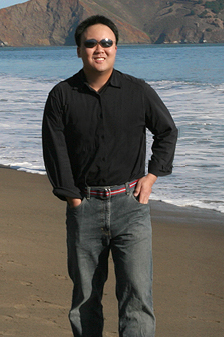 Dr. Roy Kim is a Diplomate of the American Board of Plastic Surgery. Dr. Kim is a member of the American Society of Plastic Surgeons, The American Society for Aesthetic Plastic Surgery, and the California Society of Plastic Surgeons.
His pursuit of technical excellence has earned him the respect of colleagues and applause from his patients.
Dr. Kim holds an undergraduate degree from Georgetown University, an MD from the University of Pittsburgh and has performed general surgery residency at University of Chicago Medical School as well as a Plastic Surgery residency at Wayne State University before moving to San Francisco.