As a plastic surgeon that's been in practice
for years, demand for my services…
Plastic Surgery & Non-Surgical
Roy Kim, MD offers a wide variety of facial
aesthetic procedures…
8:30am – 4:30pm
Monday – Friday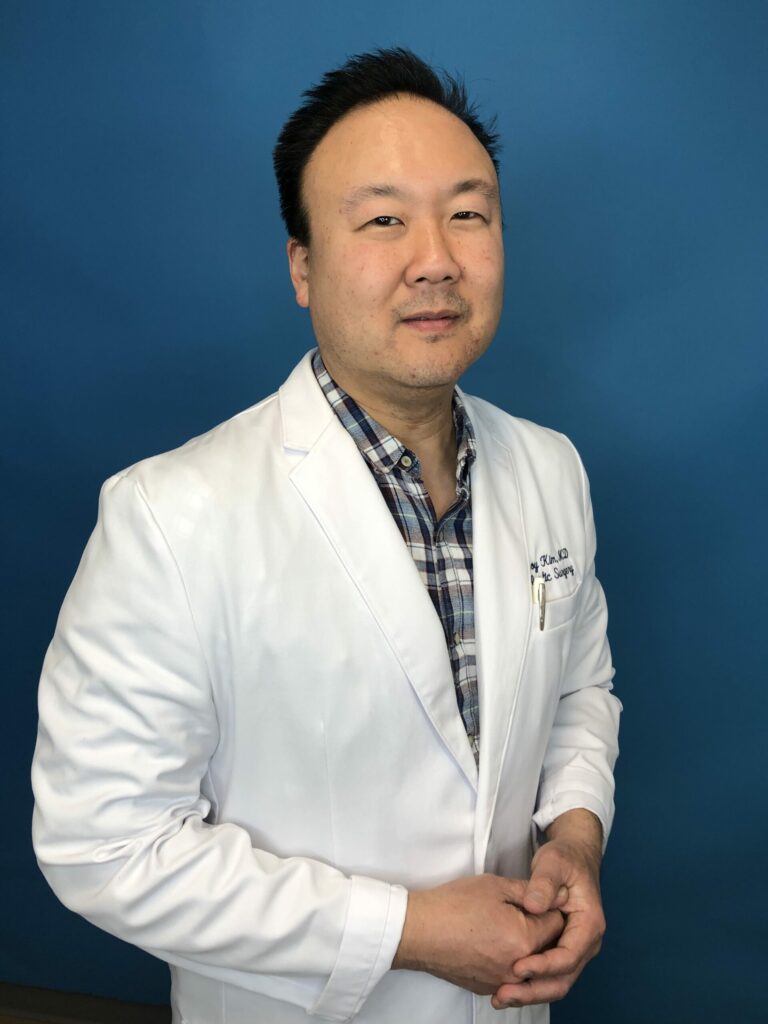 San Francisco Plastic Surgery
with Roy Kim, MD
Plastic surgeon Roy Kim, MD is a specialist in aesthetic plastic surgery, including breast and body sculpting, facial rejuvenation, and much more. His goal is to deliver natural results to patients demanding the highest level of attention to detail and service.
Dr. Kim's patients are an exclusive elite who believe that there can be no compromise to obtain the most aesthetic results possible. Dr. Kim and his office staff have high standards, and strive to work with patients in the entire aesthetic process. If you would like us to help you to achieve your goals and dreams, please read on or contact our office.
Are you thinking of having surgery with Roy Kim, MD?
Dr. Kim is highly skilled and takes his time with each patient, answering all of their questions and going over every aspect of their desired procedure. It's never too late to change your life and Dr. Kim has the expertise and technique to help you comfortably and knowledgeably reach your aesthetic goals.
if you're thinking of having surgery with Roy Kim, MD in San Francisco
Thanks for coming to Botox University today!
it's something you've always wanted to do…
imaging Plastic Surgery Software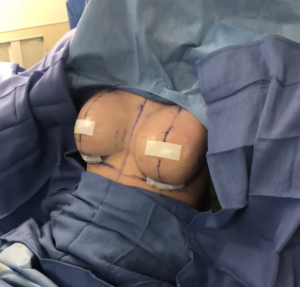 Cleavage is the name of the game amongst most breast augmentation patients. However, there's a fine line between placing the implants close for optimal cleavage,