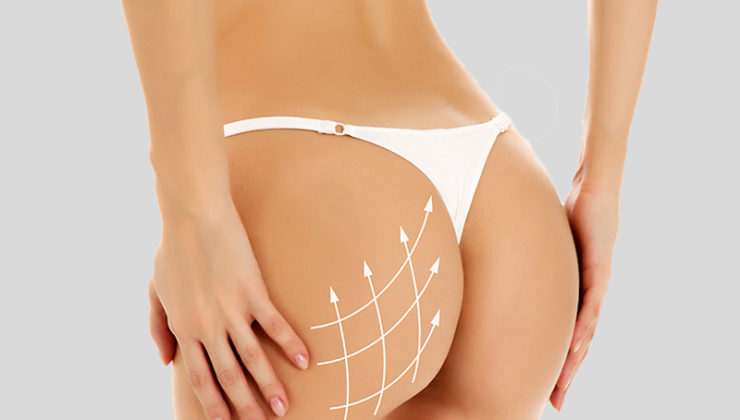 Whether your butt is saggy or flat, Butt Lift (also known as a Brazilian Butt Lift) can help. Perky, firm backsides have never gone out of style.
What is a Butt Lift?
During the procedure, Roy Kim, MD first uses liposuction to carefully remove unwanted fat from the arms, hips, thighs or tummy. The fat that was removed is then strategically transferred into various parts of the buttocks to create a rounder, more defined shape. It's important to note that potential patients must have some pockets of fat somewhere on their body that the doctor can use for this.
His patients are often amazed by their natural looking results enhance their appearance both in and out of their clothes.
Why Choose Fat Grafting over Butt Implants?
Roy Kim, MD prefers to augment the butt by using fat grafting over butt implants. He believes that this method results in the most natural look for the buttock area. He only recommends butt implants if you are very tiny with no fat in your stomach or flank area. An additional benefit of this fat injection method is that you not only get a more shapely buttock, but the area liposuctioned is now much leaner, giving your profile a more curvacious look.
To schedule an appointment or to learn more about a butt augmentation, please contact us today. Or, click to read more about butt augmentation in San Francisco.
Still have questions regarding butt lift and fat grafting? Check out Dr. Kim's blog.