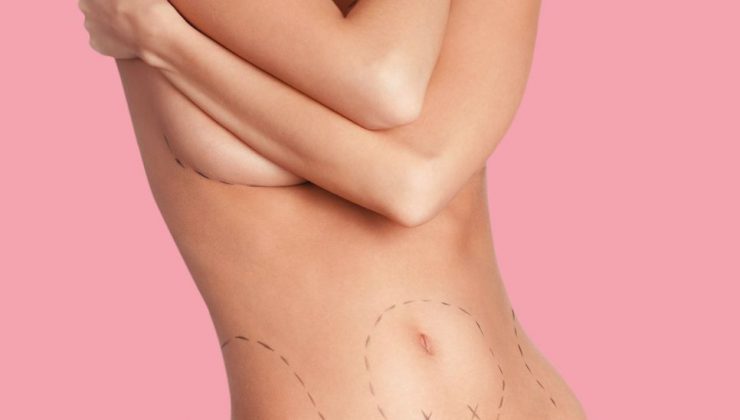 You only live once, and you have only one body with which to go through life (well, unless you are Shirley MacLaine). So stop that annoying voice in your head…y'know, the one with the running critique… and enjoy your body!
Roy Kim, MD is the plastic surgeon of choice for body lift services in San Francisco, San Jose and the Bay area. Whether you need just a little help through liposuction or you are ready for a more dramatic change with a tummy tuck or complete Mommy Makeover, Roy Kim, MD has more than 13 years of experience in private plastic surgery practice.
If you've worked hard to lose weight, congratulate yourself for a job well done, and complete your transformation with individualized plastic surgery after weight loss tailored to your needs. With the best of technology and the most experienced staff, Roy Kim, MD will help you get the body that is perfect for you.
Dr. Kim's experienced and dedicated staff makes quality patient services and medical precision their priority. From answering all your technical medical questions to holding your hand when you're nervous, our staff allows our patients to truly become part of the Dr. Kim family.
For more information, see your FAQ section or read dozens of articles in Dr. Kim's blog.