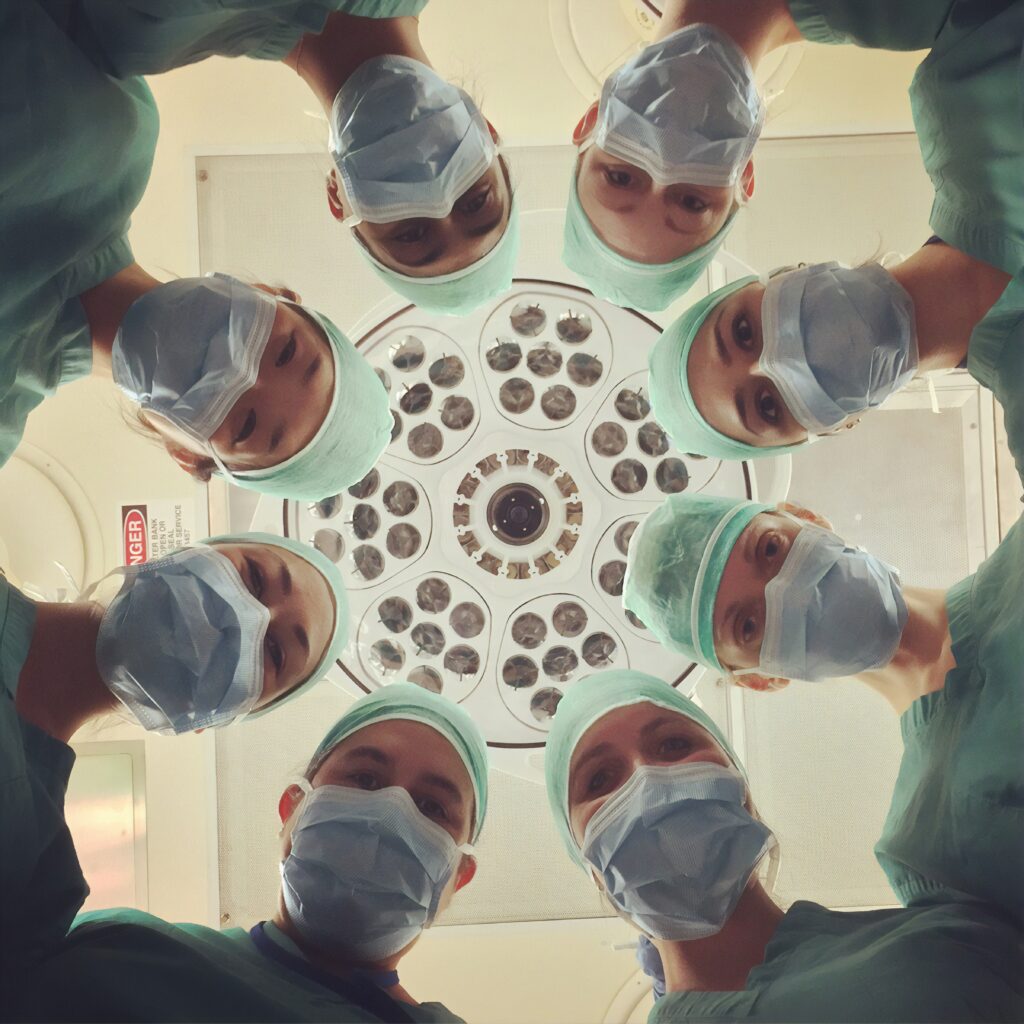 You've started on your journey to choose a plastic surgeon for your breast augmentation, and thanks to the internet, you are completely overwhelmed with choices and information. 
Don't worry, I have you covered-  here are the key points in choosing the best plastic surgeon for you!
Start Off with a Wish List
Before you start your search for the best plastic surgeon for your breast augmentation, it's important to have a clear idea of what you want to achieve. Start your breast augmentation journey by creating a wish list of your desired outcomes, including size, shape, and overall look.
 Additionally, having a wish list will help you narrow down your list of potential surgeons and ensure that you choose one who specializes in the specific results you are looking for.
Check Your Plastic Surgeon's Credentials
The first step in finding the best plastic surgeon for your breast augmentation is to check their credentials. It is essential to make sure that the surgeon is certified by the American Board of Plastic Surgery and has experience in performing breast augmentation procedures.
There are other "Boards" in the world, but only the ABPS is recognized by the ABMS/ American Board of Medical Specialties, requiring ABPS certified plastic surgeons to pass a written and oral examination, continue with ongoing education, and maintain hospital privileges at the most rigorous medical centers in the world. 
Other doctors can operate at their own facilities, but it may be difficult or impossible for them to actually have this privilege in a hospital setting.  
Look At Before-and-After Photos
A  portfolio of before-and-after photos is a valuable resource when it comes to finding the best plastic surgeon for your breast augmentation. These photos will give you a good idea of the surgeon's skill and expertise and help you determine if they are the right fit for you.
Make sure to look for the same lighting, angles, and dress in the before and after photos. The "after" result should not be taken with a patient in a completely different top, enhanced lighting, and enhanced software filters. You want to be able to see consistency in each photo. 
Getting Recommendations
Talk to friends, family, or colleagues who have undergone the procedure. They may have valuable insights and recommendations that can help you find the right plastic surgeon. Additionally, online reviews and forums may provide valuable information and insights into the experiences of past patients.
Schedule a Consultation Or Two Or Three
Once you have narrowed down your list of potential surgeons, it is important to schedule a consultation with each of them. During a consultation, you can discuss your goals and expectations with plastic surgeon and ask any questions you may have. This gives you the opportunity to compare their skills, bedside manner, and overall approach to the procedure. 
Additionally, during the consultation, each plastic surgeon will perform an evaluation of your breasts and discuss the options and techniques available for your specific goals. 
Consultations usually cost money, but the fees are much less than surgery.  To me, it is money and time well spent to really meet your future plastic surgeon in person.
Consider Your Safety and the Operating Room Facility
Finally, it is essential to consider the facility where the surgery will be performed. Make sure that the facility is accredited and equipped with the latest technology. This will help ensure a safe and successful procedure. In the USA, most facilities are accredited with the agencies with the initials of AAAASF, AAAHC, or JCAHO.
By following these expert tips, you can find the best plastic surgeon for your breast augmentation and achieve a safe and beautiful result. With the right surgeon and the right facility, you can feel confident in your decision and excited about your new look.
In the End- GO WITH YOUR GUT
Ultimately, the best way to find the right plastic surgeon for your breast augmentation is to trust your gut. Yes, there is a huge amount of science in breast augmentation, but after several consultations with plastic surgeons, it is often your gut that tells you who to choose.
After going through the process of researching, reviewing before-and-after photos, and consulting with potential surgeons, you should have a good idea of who you feel most comfortable with. Go with the surgeon who makes you feel confident and reassured about the procedure and who you believe will achieve your desired outcomes.
Interested in Breast Augmentation? Read more on my main webpage about this procedure –