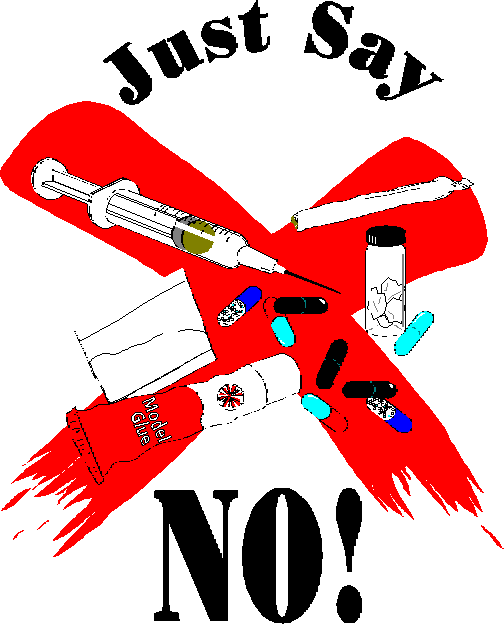 … And in other news, water is wet.
While it seems ridiculously obvious that plastic surgery performed by someone without the proper credentials or performed in any other place than a licensed surgical center or hospital is a really bad idea, I guess it bears repeating, because yet another young woman has died after undergoing black market plastic surgery.
Elena Caro, 42, died on Saturday, April 9, 2011, after being dropped off by relatives at an underground clinic in Las Vegas to undergo a butt augmentation.  When her family came to pick her up several hours later, nobody was there.  They later discovered that she had been dropped off at the hospital, where she was pronounced dead.  The two Columbian nationals who performed the alleged surgery murder, were arrested at Las Vegas International Airport attempting to book a flight home to Columbia.
This comes on the heels of another botched plastic surgery death in February.  A 20-year-old British woman flew to New Jersey to receive silicone injections in her buttocks … at a Hampton Inn.  She died after silicone entered her vascular system and eventually stopped her heart.  As in the other case, the treatment provider was nowhere to be found when the patient died.
And just a year earlier, six New Jersey women were hospitalized after receiving butt enhancements by unlicensed … I dunno what to call them … plumbers? … who used standard bathroom caulk as the injection material.
It's tough economic times and everybody wants to look and feel better, but plastic surgery should NEVER be treated as anything less than SURGERY. I don't know if it's the elective nature or because it's talked about so much as part of the popular culture, but plastic surgery seems to be viewed by some patients as something akin to a manicure.  In reality, you should pick your plastic surgeon the same way you would pick your heart or neuro surgeon.  If you wouldn't have bypass surgery in Mexico or at the Holiday Inn, you shouldn't have your breasts, butt, or tummy done there either.  Oh, and in other news, circles are round.