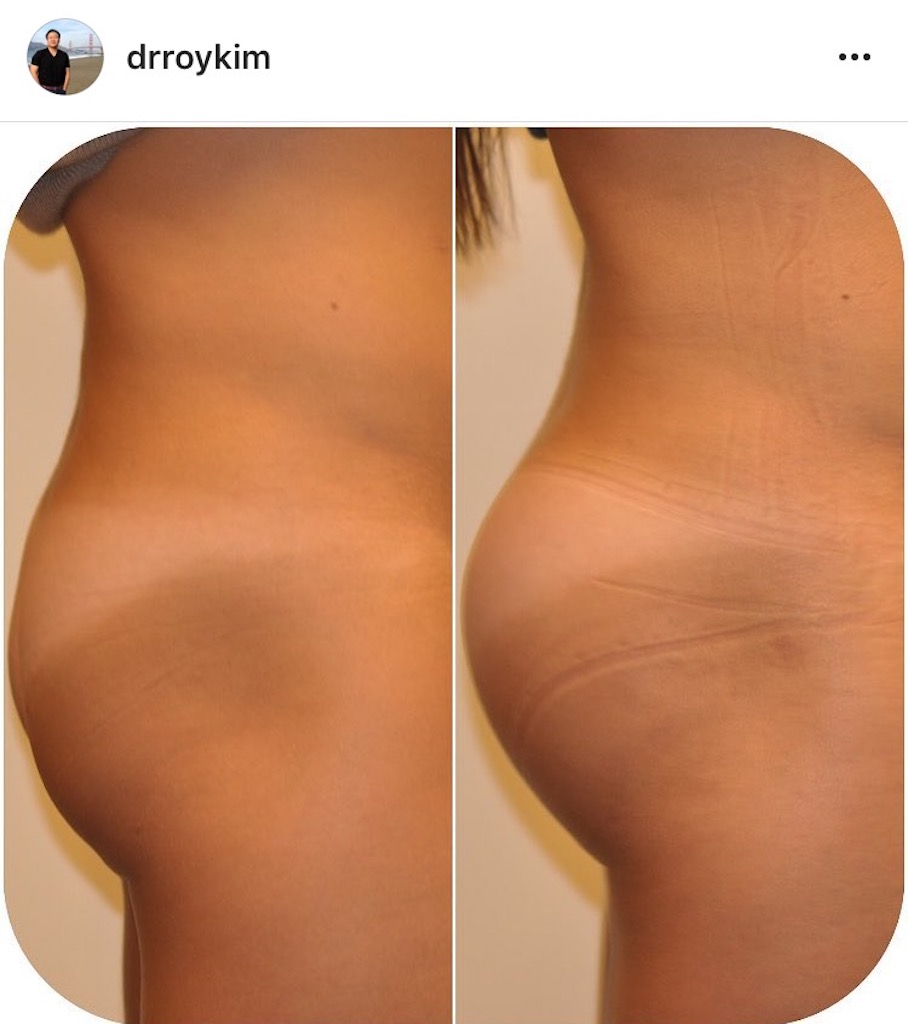 When you inject the fat to make the butt look plumper will it help to eliminate cellulite?
A resounding yes!  This is one of the lesser known facts about a Brazilian butt lift-  it is the gold standard for cellulite treatment.
The long-term way to remove cellulite is to physically separate the cellulite from the underlying skin, then filling it with fat. This is possible only with surgery.
In the operating room, I carefully detach and free up all of your areas of cellulite, creating a "pocket" where your harvested fat will go, and then place your fat into those areas.  There is no longer any cellulite "dimpling", because I have just separated the area and also placed fat in your areas of cellulite. Your cellulite on your buttocks will look much better, and should be smooth after healing has occurred.