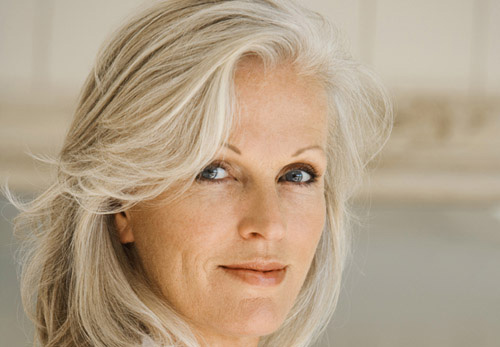 A facelift is a very important, if not THE most important, kind of cosmetic surgery.  I know that you would not just trust your face with any plastic surgeon.  So why would should you choose me for your facelift procedure?
I've been asked this question many times when meeting with people who are considering a facelift. In case you haven't had a chance to meet me in person (and I hope that you do), I thought I'd give you the same answer that I've been giving my patients in San Francisco during my 14 years in practice. They seem to appreciate my honesty as to why I think I'm the best choice for facelift surgery, and I hope you do, too.
However, my answer is rather long. It covers everything from my training and techniques to my charming personality :) so I wrote it out and posted it as a permanent page on my site. If you are considering a facelift in San Francisco, I hope you'll take the time to get to know me. I'd love to do the same for you.
Have a great weekend!