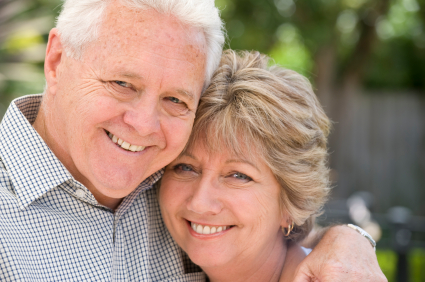 The best candidates for facelift are patients who
–  take good care of their skin
–  have no need for non-surgical procedures
–  are educated about what to expect during and after surgery
–  know how to take care of themselves after their procedure
–  have realistic expectations
Hopefully, you have been taking care of your skin for years, including using sun screen and other skin care products. If your skin is in better shape before your facelift, then it will heal faster with less redness and less swelling after surgery.  You may need to take better care of your skin for several weeks to several months before your facelift to get the quickest recovery possible.
Although Botox, dermal fillers, and laser treatments have their place, a surgical facelift is the gold standard for facial rejuvenation.  As a patient, you should undergo surgery if you have loose skin that can't be plumped in the office, or the wrinkles and lines in your face simply aren't responding to Botox and skin care treatments.  Jowls around the chin, or excessive loose skin under the neck, are also problem areas that will not respond to non-surgical treatments.
The more information I have about what you want with your facelift, the better I can plan your facelift.  There are many aspects about a facelift, including other procedures such as a necklift, eyelid lift, or browlift, along with other smaller procedures.  You may want to consider fat grafting to areas which have become sunken or hollow, or you may want a facial resurfacing procedure to give your skin a more youthful appearance.
You will want a close family member or friend after your operation to take care of you.  If you wish, you may want to make arrangements for a nurse to help take care of you right after surgery.  Things like a DVD collection, cable TV, ice at the bedside, your favorite healthy foods, and other details are needed to make your recovery right after surgery as smooth and uneventful as possible.  Your Patient Care Coordinator should be able to give you a complete and extensive list of what to expect after your operation and how to help take care of yourself.
I can't stress enough that both you, as a patient, and the plastic surgeon, need to be on the same page before surgery to end up with the best result after surgery.  You should have reasonable expectations about your procedure.  Every patient is different, so your results may vary from your friends and other photos from websites and other sources.
Should you desire more information about my available services, or want to schedule an appointment, please contact my Patient Care Coordinator at info@drkim.com, or call our office at 415-362-1846.
Did you find this article interesting?  Please share via Twitter, Facebook or Google Plus below.