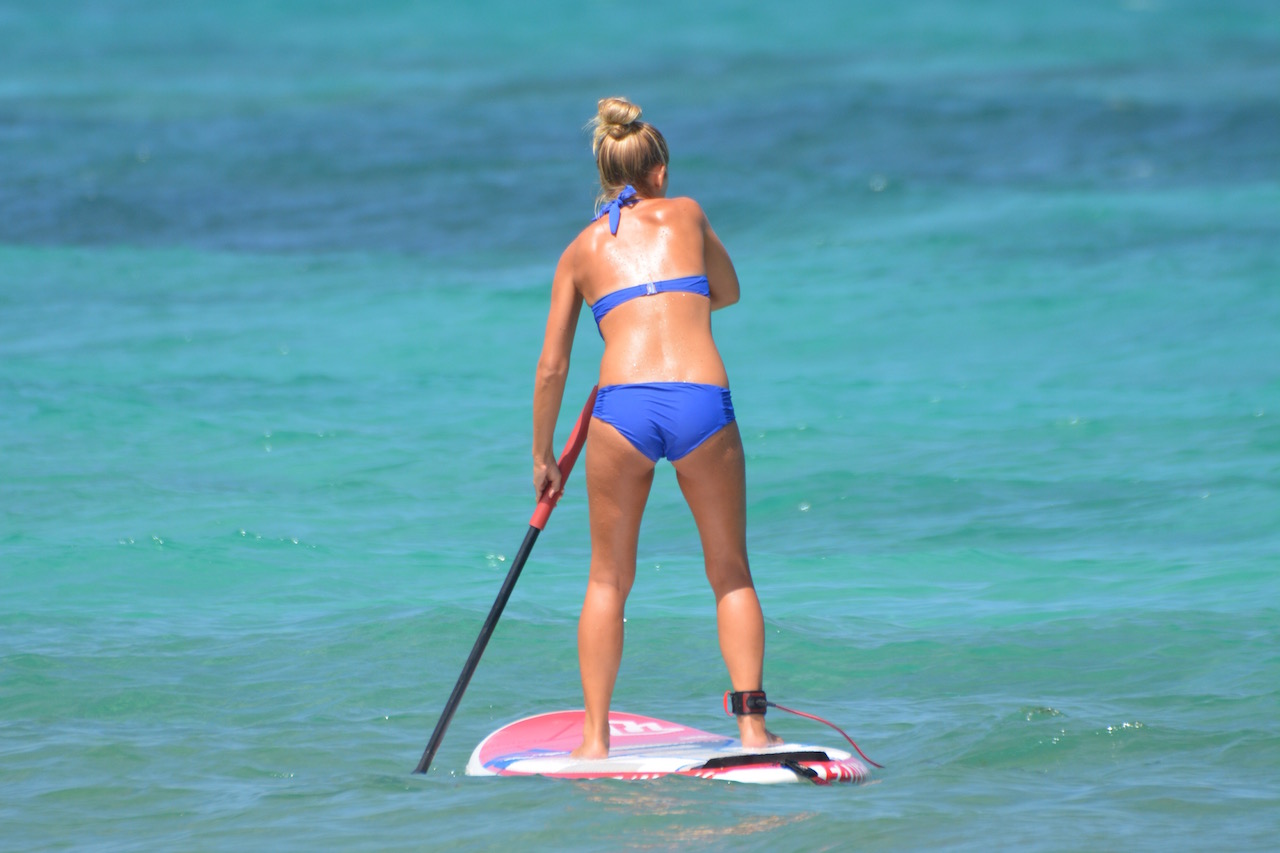 Do I go under general anesthesia?
Yes, most patients have to have general anesthesia. There are a lot of areas of liposuction and fat grafting to do, and it's hard to lie face down comfortably for placement of the fat into your buttock areas.
When I do the liposuction and fat harvesting, I usually have to do liposuction of the abdomen or front or your belly, the flanks or "love handles" area, and then the lower back.  Then, I will place you face down on the operating room table, remove more fat from your lower back and mid-back areas as needed, and then do fat grafting to your buttock areas to finish the Brazilian Butt Lift.
As you can tell, it would hard for most patients to be able to tolerate that much liposuction, and it's not safe if you're drowsy but breathing on your own to be face down for your procedure.  This is why most of my cases are done under general anesthesia, where the anesthesiologist can better monitor your breathing.
Will I need a driver to and from surgical center?
Yes, with general anesthesia, you will need someone to take you home and help take care of you after your BBL.
Do I have a one day post op appointment?
Yes, I would like to see you the next day to ensure that you are doing well and that everything is beginning to heal well.
How many follow up appointments will there be?
Typically there are 3-5 follow up appointments, which can be tailored to your healing and your needs. 1-2 of those post surgery visit can be done virtually, with a video call (Facetime or Skype or equivalent).