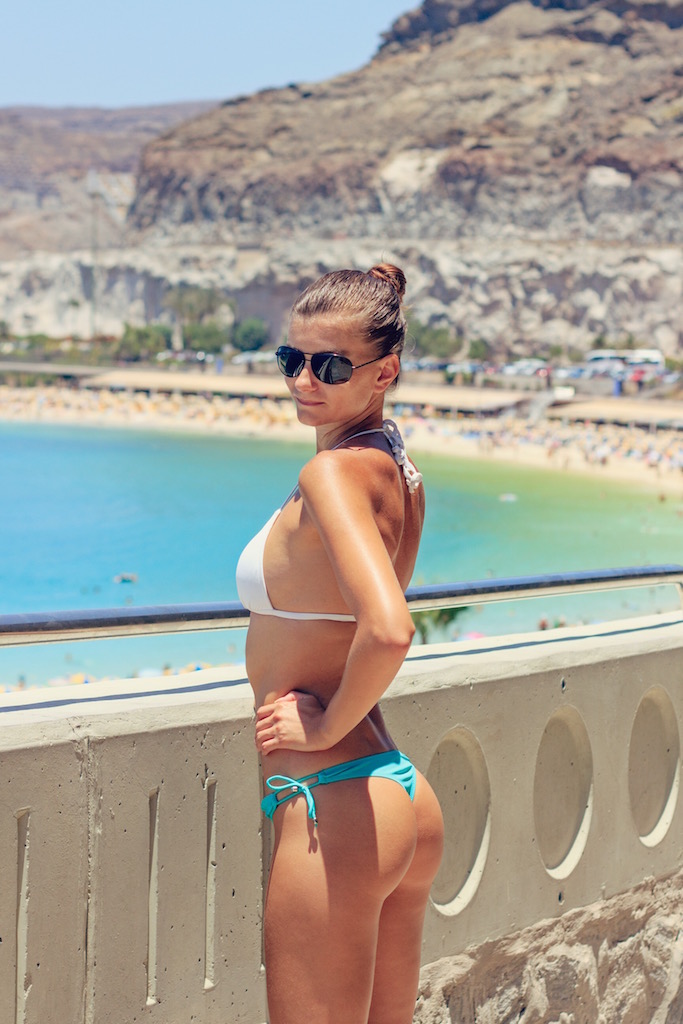 What does the procedure cost?  Do you have financing?
The cost range is $7,499 to $9,999. The range is due to the fact that I'm not certain how long it will take until I examine you in person.
Some patients want more areas of liposuction, which increases the cost of the procedure. The increase in cost is also due to increased time in the operating room- not all of that increased cost goes to the surgical fee!
Yes, we offer an affiliation with "Care Credit", a great company that has partnered with ASPS/ American Society of Plastic Surgeons and offers cosmetic surgery and healthcare financing.