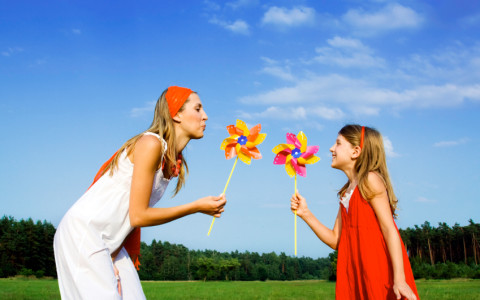 A Mommy Makeover is when the breast and tummy areas are addressed with surgery.
Typically with childbirth, your breasts may sag, or not be as full, as before having kids. Also, as you get older, some of your breast tissue is replaced with fat or simply thins out, resulting in some natural sag. There are several options to correct this, including
– breast lift
– breast augmentation
– breast augmentation with breast lift
Also with being pregnant, your tummy may have some excess fat, excess loose skin, or both. You may need a tummy tuck, liposuction, or both, to get the most aesthetically pleasing results.
Before considering surgery, make sure that you're in good health, and that your weight has been stable for 6 months. I usually like to see patients at least 6 months after childbirth, and preferably longer than that. Working out to lose as much fat as possible, and have loose skin, also helps to get better results after surgery.
It is usually safe to get all of these procedures done at the same time, but you will pre-surgical clearance from your family doctor before surgery.
You will also need to make arrangements to have extra help at home to take care of your children for about 2 weeks after surgery. It may be difficult to have the normal flexibility and energy level right after your procedure.
Should you desire more information about my available services, or want to schedule an appointment, please contact my Patient Care Coordinator at info@drkim.com, or call our office at 415-362-1846.
Did you find this article interesting?  Please share via Twitter, Facebook or Google Plus below.