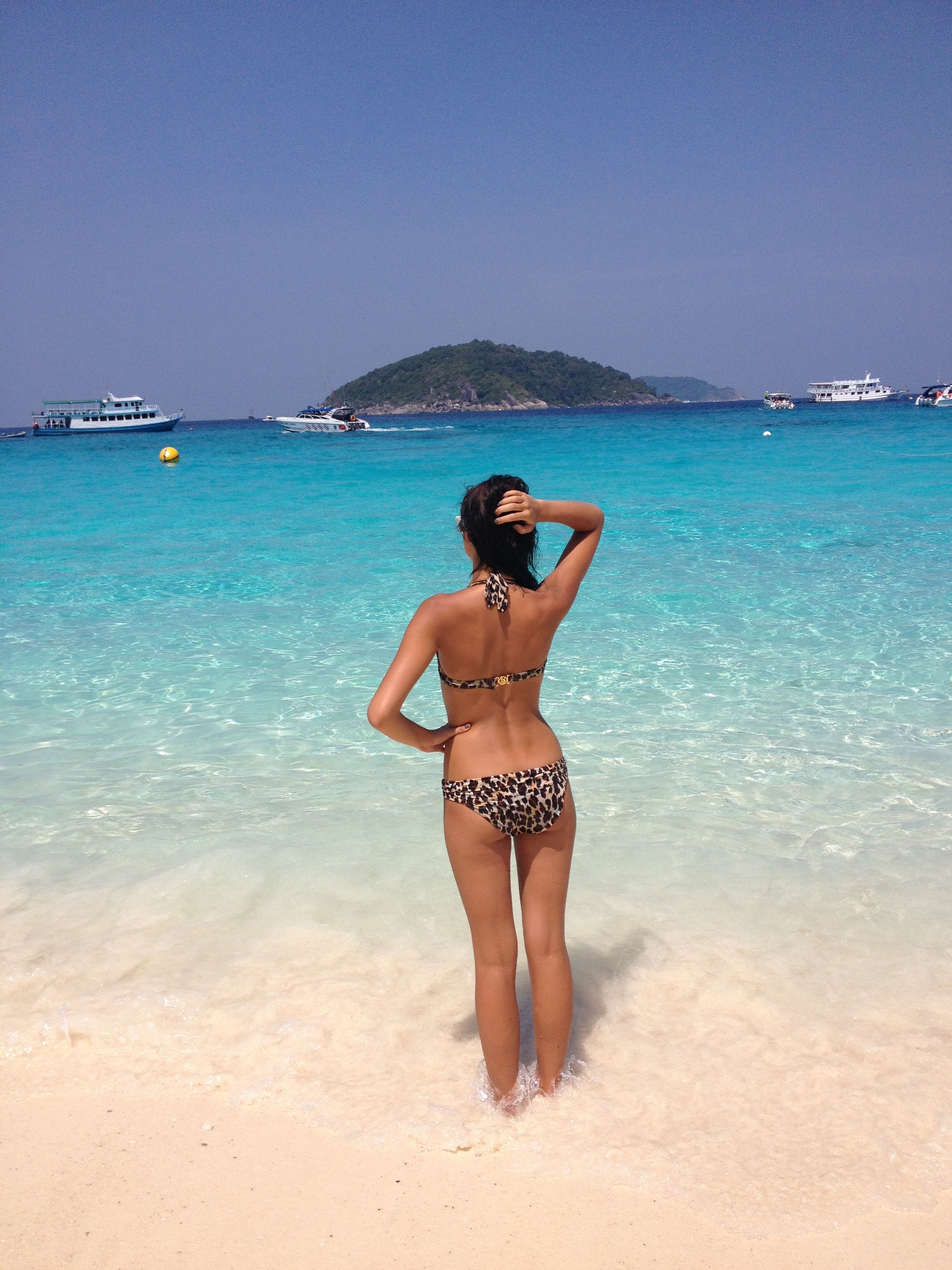 Post operatively what should I expect?
You should expect some moderate pain over the buttock areas, with some swelling and bruising.   If you've ever worked out really hard, and woke up the next day sore, then this is similar to the type of pain you will feel in areas of liposuction and fat harvesting, as well as in the buttock areas.
You should be able to walk, but you will have increased oreness if you walk too much.
How soon can I return to exercise and travel?
You can return to light exercise within a week, and vigorous exercise in 2-3 weeks after your procedure.
You should be able to drive around in a car in about 1 week, and to fly within a week or so.  Every patient is different, and every body heals at a different pace, so it's important to work with your plastic surgeon to figure out the best time for you to resume normal activities.
Also, it's important not to be too aggressive in getting back to work and life.  Recovery and taking it easy are very important to get the best results possible!
Are there special garments I will need to wear post operatively and of how long?
Yes, when you wake up from your BLL procedure, you will have something that looks and feels like bicycle shorts or Lycra shorts. Most patients should wear these garments for 2-3 weeks to reduce swelling and give support to the BBL areas.