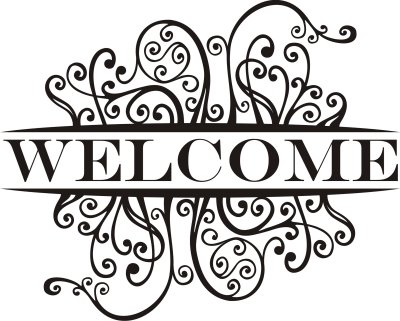 Welcome to the Blog of Dr.  Roy Kim!  I'm a Plastic Surgeon in San Francisco, CA, USA.  Here I'll write about the latest advances in Plastic Surgery, the latest deals we have in the office, and things that interest me.   Soon, we will be able to offer an email newsletter, RSS feeds, and other fun events.
Should you desire more information about my available services, or want to schedule an appointment, please contact my Patient Care Coordinator at info@drkim.com, or call our office at 415-362-1846.
Did you find this article interesting?  Please share via Twitter, Facebook or Google Plus below.