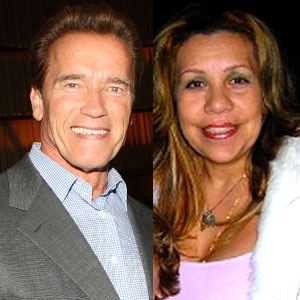 It's that time of the week again where we round up all that is weird, wacky or just plain wrong in the world of plastic surgery news.
This week, there were plenty of stories that brought to mind one, simple thought … ick.
Topping the list had to be the Governator and the woman who brought a whole new meaning to the term "domestic goddess."  As we all surely know by now, Arnold Schwarzenegger revealed that he is indeed the father of a boy belonging to his long-time housekeeper, Mildred "Patty" Baena.
What you might not have heard is that he allegedly paid for Baena's plastic surgery procedures, including her breast augmentation, lip enhancements and a later breast reduction.  I suppose that twenty years of secrecy can get expensive.  Either that, or he was attempting to convince himself that enough surgery would turn Baena into a great looking woman.  It didn't.  Losing weight always trumps plastic surgery.  But that actually requires self respect and self control – two qualities that Ms. Baena clearly seems to be lacking.
And y'know, if having an affair with your maid, fathering her child, allowing your wife to throw the maid a baby shower during their concurrent pregnancies, and then covering up the whole thing for more than a decade was not horrifying enough, Arnold allegedly also paid for Baena's daughter to get breast implants, telling her that if she got bigger boobs, she could be a movie star.   Has anybody checked if she has any children whose father is unaccounted for?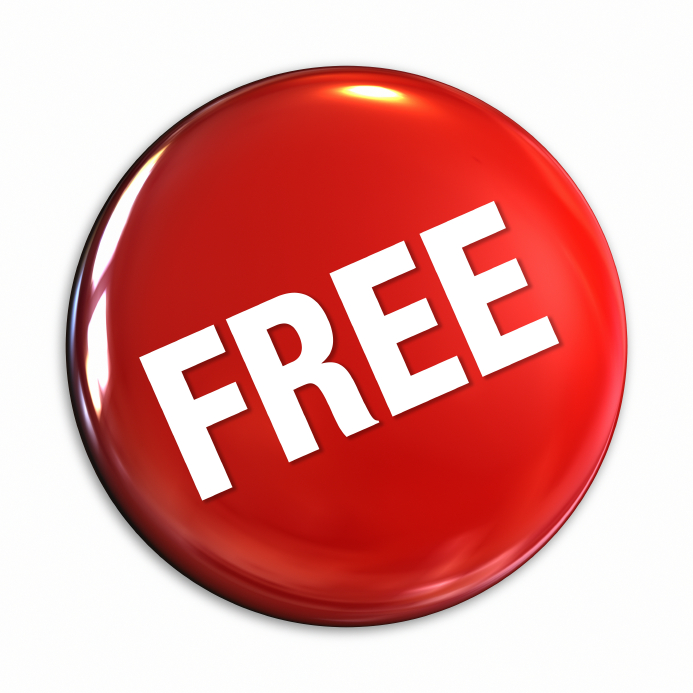 et's move on, shall we?  It seems that some women have found a way to get free implants when they can't find a movie star/politician to date.  A web site called MyFreeImplants.com allows women to earn donations to finance their breast augmentation surgery by interacting online with willing "donors."  The site is vague about what kinds of interaction lead to free implants, but I would imagine it's something more than pen pal and something less than live-in maid.
Also this week, a New York plastic surgeon was arrested for the second time for offering to perform liposuction for $6,000 on an undercover agent at his New Jersey office.  What's the problem?  Dr. Rosendo Icochea is not licensed to practice medicine in New Jersey.  His license is only good in New York.
Dr. Icochea is 65 years old and has already paid $10,000 in penalties to the New Jersey Board of Medical Examiners.  And people think all doctors are smart!  My favorite part of the story was this quote from Acting Director of the State Division of Consumer Affairs, Thomas R. Calcagni: "If you're a doctor practicing in New Jersey, then you need to be licensed in New Jersey – it's not a complicated concept."  If you imagine him saying it with a Tony Soprano accent, it's even better.
And finally, Brazil's economy is booming, which is a wonderful thing in many ways, except for one.  Inflation.  And how does the Brazilian government measure the rate of inflation?  Through the price of a bikini wax, naturally.
Join me next week for Wacky Wednesdays and even more proof that the end of the world as we know it will surely include some sort of plastic surgery story.