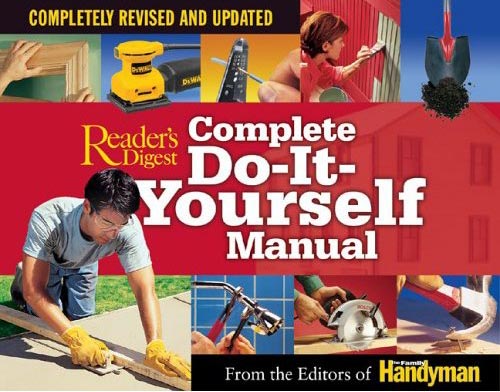 A New Reality Show Low?
As if Kim Kardashian's 2-hour, $10 million "Fairytale Wedding" followed by her divorce announcement before the re-runs even stopped airing wasn't enough to make you gag, now this.
(Note to Kim: You really need to get a grip on actual reality.  Go volunteer on the cancer floor at a children's hospital or something.  That might show you what the $10 million you spent or the $18 million you reportedly made on your sham wedding could really be used for).
Sorry, I digress.
A reality show casting web site is looking for "Do It Yourself Plastic Surgery" fans.  The casting call reads:
Do you know someone that is injecting their face or lips with collagen without a doctor's supervision?
Are you a proud do-it-yourself lip plumper?
Do you know someone that is going to extreme lengths to save money by performing plastic surgery on themselves?
If this sounds like you or anyone you know, we want to hear your story.
Just in case you didn't know, silicone injections are banned, and oh yeah, you could die trying to inject yourself.  But, hey, that makes for great TV!
Check my blog on Friday for an article addressing the recent rash of stories involving fake doctors, desperate patients and Home Depot industrial grade silicone pumping parties.
TMI – Toe Much Information
A couple of stories about toes caught my attention this week.
First, a plastic surgery procedure called a toe tuck is getting a lot of press.  This surgery involves removing the bones from the baby toe to narrow the toe bed or shortening the second toe when it looks freakishly longer than the big toe.
Both of these procedures are fairly routine ways to treat certain medical conditions such as hammer toes and bunions.  But some women are now getting the surgery electively in order to fit more comfortably into today's stiletto heel fashions.  Or because they just want to have "pretty feet."  These people need real problems.
In another story, a man got a lot of media attention after he lost his thumb in a wood-sawing accident and had it replaced by his big toe.  This surgery has been performed for years, and I give it a big thumbs toes up because it's much easier to live without a big toe than without an opposable thumb.  Just ask any non-primate.  If dolphins had thumbs, they might have invented the iPhone.
Sigh. Shake Head.  Sob Into My Keyboard.  Slutty Halloween Costumes – For Kids.
Lastly, this isn't a plastic surgery story, but it certainly fits into "the-end-of-the-world-as we-know-it" theme of this weekly feature.
As I perused Target.com this week in search of a last-minute Halloween costume for my kid, I came across this  Charm School Witch Kids' Costume.  It features a super short mini skirt, thigh high stockings with bows, a short leatheresque jacket and a skin tight tank top.  How … charming.  Going as a Slutty (Fill-in-the-Blank) is not just for mommy anymore!
Can't get enough weird plastic surgery news?  Check out the archives.
Join me again next week as I continue to track the decline of civilized society as told through the strange and varied tales of plastic surgery.