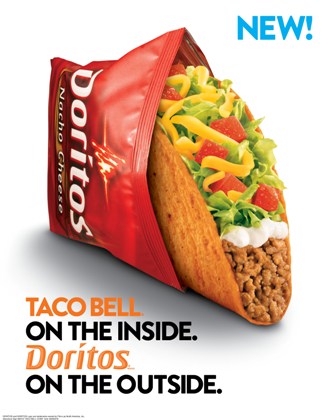 Almost All of Us Will Be Obese by 2020
Put down that Krispy Kreme for a second, and get a load of this.
Three out of four of us are gonna be huge in just eight more years. This is according to a report by the Organization for Economic Co-Operation and Development. Right now, about 34 percent of us are obese, but that number is on the path to doubling  – along with our waistlines.
The report states that America is an anomaly among the other developed countries because we drink less and smoke less than our European friends, but we still die sooner.
This is in part thanks to low food costs combined the positively "creative" culinary creations brought to us by places like Taco Bell who are now wrapping junk food inside of junk food with items like the new taco inside a Dorito. And of course, there's Burger King's huge Whopper Pizza Burger that features pepperoni and is served cut into six giant slices. Not to be outdone, IHOP has New York Cheesecake Pancakes, which stuffs flap jacks with cheesecake and covers the whole gooey mess in syrup, whipped cream and powdered sugar – for only $4.
Even if you turn your nose up at these heart-stopping dishes, chances are you are still eating way too much of whatever it is that you are eating. This health epidemic is costing us billions in healthcare dollars, and almost everyone agrees that it's going to take a MAJOR educational campaign along with possible penalty taxes on the unhealthiest of foods (like we did successfully with cigarettes) to turn this ship around.
But don't worry. According to the U.S. Department of Health & Human Services, the Surgeon General's job is to "Protect and advance the health of the Nation through educating the public, advocating for effective disease prevention and health promotion programs and activities, and, providing a highly recognized symbol of national commitment to protecting and improving the public's health."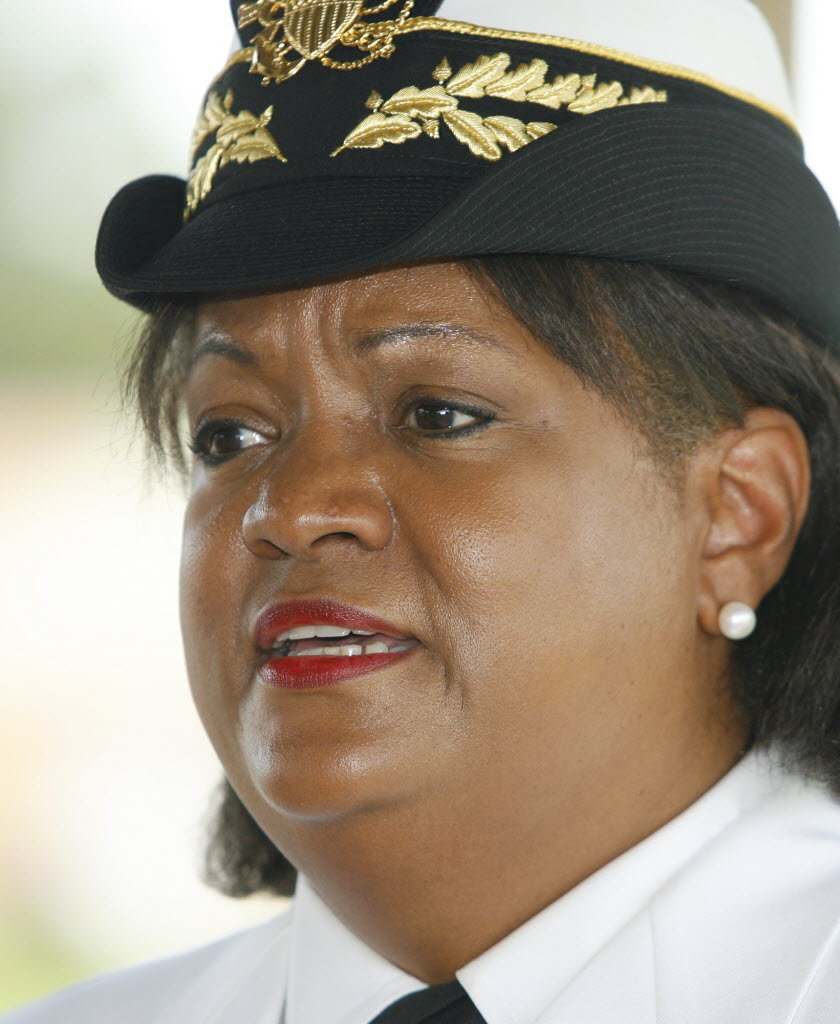 It  looks like the Surgeon General Regina Benjamin is all over the problem – like syrup on cheesecake pancakes. Just sayin.
Plastic Surgeons Remove Turtle-Like Shell from Colombian Boy
When a British plastic surgeon recently learned of the plight of Didier Montalvo, a young boy in Columbia who had a rare deformity called a Congenital Melanocytic Nevus, he flew to Bogota to perform an operation that would change his life.
Six-year old Didier's CMN caused a mole to grow so large that it covered his entire back and looked strikingly like a turtle shell. He was shunned in his village, prevented from going to school and dubbed "turtle boy."
Dr. Neil Bulstrode performed a series of operations using skin grafts to cover the affected area, which was 75 percent of the boy's body circumference.
Dr. Bulstrode said, "Obviously he has had to go through a number of painful operations, but we feel it was worth it. It's great to see the photos of how Didier is getting on now. I'm really happy with how things have healed."
Scorned Dentist Removes Ex's Teeth – All of Them
Here's a lesson for all you guys out there. Don't, I repeat, DON'T go see your girlfriend for any medical or dental work after you dump her. Seems kind of obvious, right? Well, this guy learned the hard way.
After 45-year-old Marek Olszewski dumped 34-year-old dentist Anna Mackawiak for another woman, he made the mistake of showing up at Anna's dental practice to see if she could help him with a toothache. Big mistake.
Now facing charges and jail time, Anna says she tried to be professional and detach herself from her emotions. But after sedating him she says, "I saw him lying there and I thought 'What a bas****.'"
She then removed ALL of his teeth. Man, that bites.
Oldest Doctor Dies at 114
Dr. Leila Denmark, the world's oldest practicing physician when she retired at age 103, died Sunday in Athens, Georgia, her family members said. She was 114.
Dr. Denmark probably didn't need to study biological evolution – she had a front-row seat!
All kidding aside, we salute you, Dr. Denmark, for your dedication and for the years of care of joy you brought your to your patients. RIP.
Can't get enough weird plastic surgery news? Check out the archives.
Join me again next week as I continue to track the decline of civilized society as told through the strange and varied tales of plastic surgery.