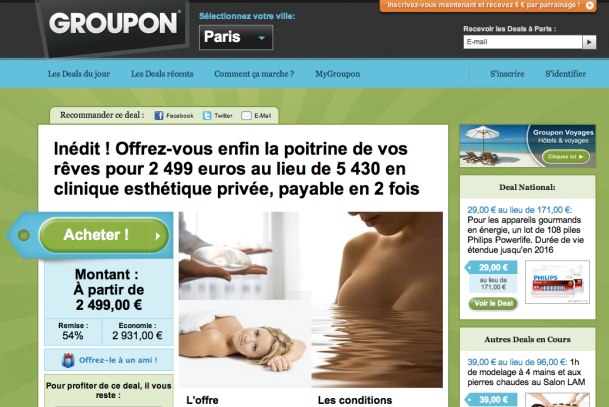 Should Casey Anthony Get Plastic Surgery?
The most hated woman in America was released from jail last weekend.  Well, honestly, the "most hated woman" contest is still a neck and neck race between Casey Anthony and Nancy Grace, but I digress.Casey Anthony was last seen Sunday leaving the Orange County Jail and having an OJ Simpson-inspired SUV moment before being whisked away via private jet to either Ohio or Arizona, depending on which "unconfirmed" report you choose to believe.
Just about everyone, including Anthony's family, has suggested that she should consider undergoing plastic surgery to permanently alter her appearance in order to protect her identity.  However, sources say that Anthony has strongly rejected any discussions about cosmetic surgery.
According to the Chicago Sun Times, a source close to Anthony's defense team says, "Casey really does not completely understand the depth of hatred out there."
With all the bizarre twists and turns in this tragic case, it will probably only be a matter of time before some plastic surgeon steps forward to perform Anthony's "makeover" free of charge in exchange for his own prime time interview and subsequent reality show.
What Happened at Medicis CEO's Mansion?
Sadly, there was more bizarre news involving a child's death this week.  Max Shacknai, the 6-year-old son of Medicis Pharmaceuticals' CEO Jonah Shacknai, died after falling down the grand staircase at his father's San Diego mansion.  Medicis Pharmaceuticals is the company that manufactures and markets Restylane and Botox competitor, Dysport, among other drugs. Max was in the care of Jonah's girlfriend of two years, 32-year-old Rebecca Nalepa, when the accident occurred.  The day after Max died, there were reports that a loud party was held at the San Diego mansion.
Nalepa was found dead the next morning, hanging nude from a second story balcony with her hands and feet bound with orange electrical cords.  Jonah Shacknai was not at the home at the time of either death.  Police are continuing their investigation.
Would You Buy Breasts on Clearance?
Let's end this week's roundup with something a lot less horrible.  Actually, it's a lot less tragic but only slightly less horrible. Groupon deals seem to be getting more and more, um, creative.  While half-price burgers or half-price skydiving and even half-price liposuction have all been offered by the coupon giant, Groupon has a new deal in Paris (France, not Texas) for half-price breast augmentation.  For 54 percent off, they didn't specify if purchasers get one implant or two.
Of course, there are a multitude of problems with offering Groupon discounts for plastic surgery.  For one thing, Groupon requires upfront payment (2 installments in this case) before the potential patient is even seen by a doctor.  And, as this RealSelf.com article points out, if the surgeon is willing to discount his price by 75 percent – because Groupon gets half of all sales – would he really turn anyone away for not being a good candidate?
Designer handbags are a good item to buy on sale.  Breasts, on the other hand, should always be "full" price.
Join me again next week as I continue to track the decline of civilized society as told through the strange and varied tales of plastic surgery.