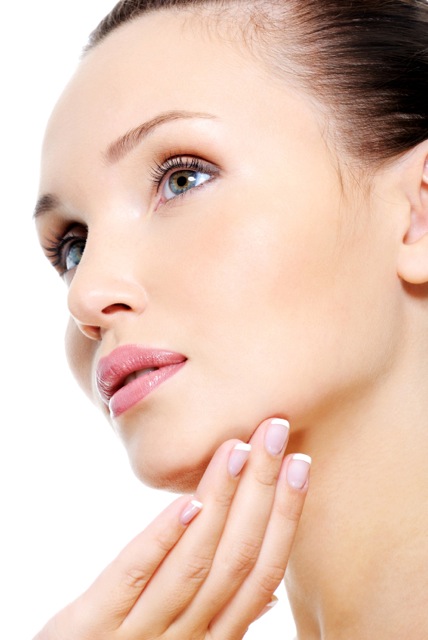 Intro: 
I've learned to expect the weird from plastic surgery.  You can see some of the crazy stories coming from a mile away (say, when an ex-hooker performs butt enhancing injections from a van after dark in South America, for example.)   But these stories?  They even raised my cynical eyebrow, and that's saying something.
Paragraph Titles:
The Holy Grail : Fat Dissolving Cream
Arachnid Implants
Skull Tattoo
Joker Smiles
Sculpting Fat Barbie
The Holy Grail : Fat Dissolving Cream
Topokine Therapeutics is a company currently testing, you got it: a cream that melts fat.  And the tests are quite promising.  Expect the first cream to target double chins, which are currently untreatable without an incision.  After they melt off your extra chin, they're coming after your other "body areas."   Dare we to dream of vanishing saddlebags, hammy arms, and muffin tops?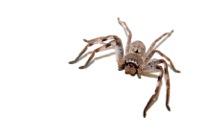 Arachnid Implants
Everyone wants the latest implants.  We have watched them get better and better, so why settle?  Firmer? Softer?  This profile, that shape. Well here's something new: get that silicone dunked in spider silk and enjoy a reduced risk of post-op complications such as capsule thickness and hardening.  Human tissue responds more favorably to the surface of silk covered implants, than to untreated ones.
So there you go.  The latest thing in implants, and a breakthrough in finding the one part of a woman, that's extremely receptive to spiders.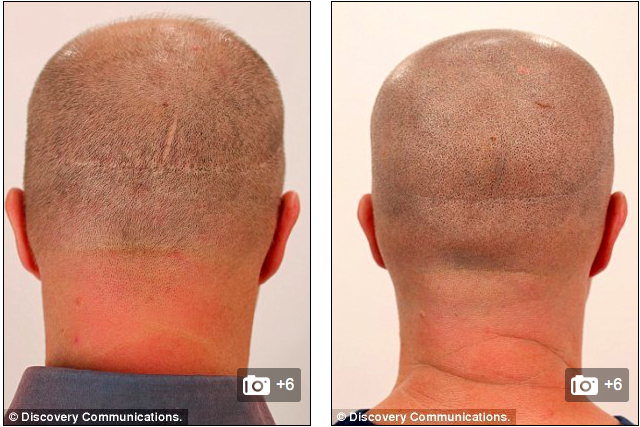 Skull Tattoo
Irony.  It's what you get when you opt for hair transplants because you don't like your bald head, but then end up with ugly scars on your (still-bald) head.  Fortunately for this guy, everyone knows that ink cures all.  That's why, after obsessive hat-wearing and makeup application, he finally opted for a full head of tiny hair-follicle tattoos to camouflage the scar AND create the illusion of a youthful hairline.  Still no hair though.  See what I mean about the irony?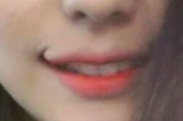 Joker Smiles
Please direct your attention, once again to Korea.  A new surgery can give you a permanent smile by upturning the corners of the mouth. (This photo is not confirmed or authenticated, per the Huffington Post.)  As a plastic surgeon, I support plastic surgery generally.  But in this case, I can't help but think reading a funny book or thinking about something pleasant might do the trick of putting a smile on one's face.  And without the creep-factor.
Sculpting Fat Barbie
Then there's the latest cultural outrage, a phone app called "Plastic Surgery for Barbara."  (Barbara, is presumably a reference to Barbie.)  The game, created by Corina Rodriguez, features a portly cartoon woman on an operating table.  Players can inject, cut, and otherwise alter the appearance of poor Barbara, until she's trim and Barbie-like.  There was a Twitter revolt against the app, waged by @Everyday Sexism, after which the game was removed from Google Play and iTunes.
Don't get me wrong, it's not the right message, developmentally, for young girls.  But (a.)  let us not rule out the role of parental supervision with the use of all technology, and (b.) if the twitterverse thinks this is the most offensive app on the market….just…..no.
Join me again next week as I continue to track the decline of civilized society as told through the strange and varied tales of plastic surgery.
Did you find this article interesting?  Please share via Twitter, Facebook or Google Plus below.