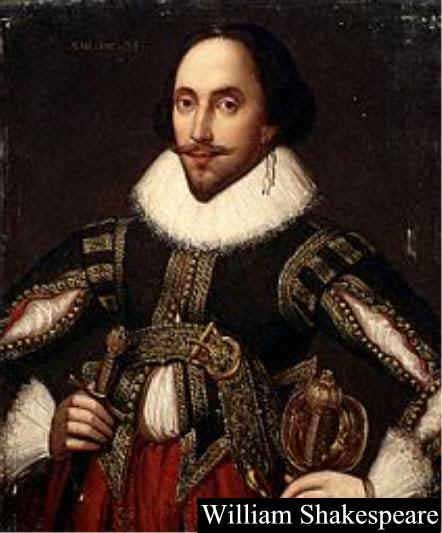 Deranged Men and Their Plastic Surgeries
The media is reporting that the self-confessed Norweigan murderer who took the lives of 77 people during his recent rampage had plastic surgery to look more classically Aryan.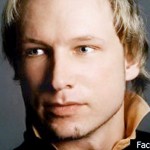 Anders Behring Breivik is the right-wing extremist who allegedly detonated a bomb in downtown Oslo before shooting and killing dozens of kids at a Labor Party organized island summer camp in an apparent protest over Muslim integration and multiculturalism in Europe.
According to a former friend, Breivik bragged at a party 10 years ago about having plastic surgery in the United States.  He said that Breivik is obsessed with his appearance and with looking traditionally Aryan with blue eyes, blonde hair, a thin nose and light skin.  Wasn't there another crazy guy who was obsessed with the Aryan look?  Oh yeah, it didn't work out too well for him either.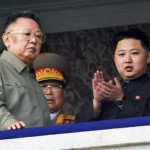 Meanwhile, rumors abound that the heir apparent in North Korea is also undergoing plastic surgery to look more like his grandfather Kim Il-sung who ruled the country from its inception in 1948 until his death in 1994.  Kim Jong-un, 27, is reported to have undergone six surgeries to transform his likeness to more closely resemble the revered former leader.  However, North Korea is not exactly known for its transparent media reports, so several American surgeons have cast doubt on these reports.
Finally, a best-selling author in China plans to spend more than $150,000 on plastic surgeries that will make him look like William Shakespeare.  Zhang Yiyi's surgeon says the task won't be too difficult because he already has a sharp nose and deep eyes, just like Will.
Dogs Shouldn't Eat Chocolate – or Breast Implants
Courtney Love, pillar of the community, recently mourned the loss of her Pomeranian pooch after it ate a silicone breast implant and died.  No, the implant wasn't still inside the rocker.  It was reportedly an implant that Love had removed and kept around the house as a souvenir.  But then Love's publicist said it wasn't in fact one of Love's implants but rather a bootleg Mexican implant.  Okay, that's even weirder, but whatever.  The point is, breast implants are clearly not Kongs and should be kept away from little Fido.
Blue Marlin Super PO'd About Being Hooked
This happened several years ago, but it's still worth mentioning because, hellooooo….a woman's breast implant was impaled by a blue marlin during a deep sea fishing adventure.  I bet she wishes this was a fish that had got away instead of jumping into the boat and ramming it's sharp, pointy nose into her chest.  After her wounds were tended to, her silicone implant was discovered to be slowly leaking and needed to be removed and replaced after the accident.  But the implant did stop the fish from puncturing her lung and killing her.  So, please, before deep sea fishing, get breast implants for your own safety!
Japanese TV Gets Even More Bizarre
Japan is known for its zany television shows.  If you've ever found yourself channel surfing in Japan, it sort of feels like a cross between going to the circus and a mental hospital, all while tripping on mushrooms.
So it shouldn't be any big surprise that a charitable telethon in Japan is going to be a little bit different than a weekend with Jerry Lewis and his March of Dime kids.
Marshmallow 3D is an all-female pop group that will be participating in a telethon to raise money for AIDS prevention.  For a donation of 1000 yen, or $13, donors will get to squeeze one of the pop star's breasts five times on live television.  I wonder how much Katy Perry would charge for that?
Can't get enough weird plastic surgery news?  Check out the archives.
Join me again next week as I continue to track the decline of civilized society as told through the strange and varied tales of plastic surgery.