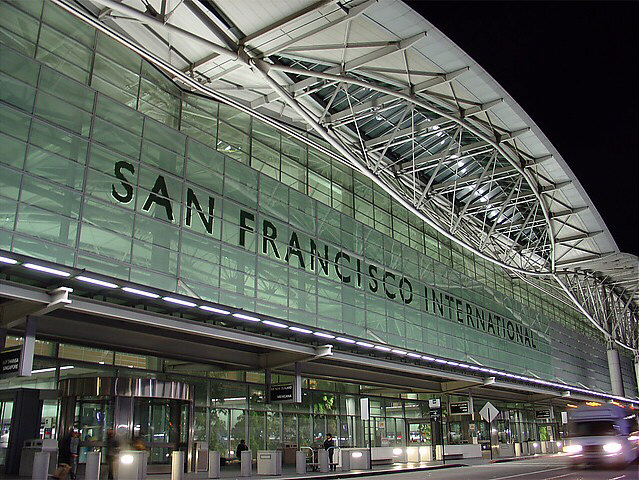 If you're thinking of having surgery with Roy Kim, MD in San Francisco, please contact Caroline, the Patient Care Coordinator, so that your trip will go as smoothly as possible. Her email address is info@drkim.com.
You should discuss with Caroline exactly what procedures you want, and you may need to send photos of those areas. Doing a telephone conference, or even a video conference, is one of the preferred ways to ensure that your wishes and thoughts about surgery will be addressed.
Caroline will be able to email to you some paperwork so that it will be taken care of before your visit. This will include demographics information, who will be taking care of you, where you'll be staying, your medical history, post-surgery instructions, and other important information.
If possible, Caroline will arrange with you any prescriptions you might need for surgery while you're in your hometown.
You may need to see you family doctor in your home town for pre-surgical clearance– a consultation with your doctor to ensure that it's safe for you to have surgery and anesthesia.
A medical visit for pre-surgical clearance can be arranged in San Francisco, but we feel that clearance from your family doctor may be easier for you. Also, all lab testing can be done well ahead of surgery, and doesn't have to be rush the day right before your operation.
An estimate of the total cost of your procedures will be sent to you, and Caroline will discuss your options in terms of payment. This surgical quote will include the operating room fee, anesthesia fee, and surgical fee.
At least the day before surgery, or earlier, you'll be able to meet with Roy Kim, MD and Caroline personally. Roy Kim, MD will do a consultation with you, and ensure that you and him are on the same page. You'll get your prescriptions that day, in case you're getting them in San Francisco, and you'll be able to go over, in person, any post-surgery instructions with Caroline.
Our preferred hotel is the Marriott, Union Square (http://www.marriott.com/hotels/travel/sfous-san-francisco-marriott-union-square/). This hotel is next door to the San Francisco Surgery Center, where your surgery will take place. You will literally be wheeled from the post-surgery holding area to the hotel.
The other advantage is the great location, only 1 block from Union Square. You and your family and friends will love the convenient location to shopping, tourist sites, and restaurants.
If you need help recovering after surgery, your surgery is more extensive, or you're traveling by yourself, you may want to stay at the Post-Op Recovery Place (http://www.postoprecoveryplace.com/). The owner, Gwen, will pick you up after surgery and take care of you for as long as you wish.
Our preferred hospital, if needed for post-surgery hospitalization, is CPMC, California Pacific Medical Center (www.cpmc.org).
You will most likely need to stay in San Francisco for about 1 week. Depending on your procedure, you may have to stay in town for a shorter or longer time, for appropriate post-surgical care.
Travel arrangements and other concierge type services can also be arranged through my office. Caroline, my Patient Care Coordinator, will be happy to help you and your loved ones, with your stay in San Francisco.
Even when you're at home, you can count on everyone the in the entire office to keep in touch with you, to ensure that you're healing well and that everything after surgery is optimized.
Please contact Caroline or me at info@drkim.com to arrange for your consultation and travels. We look forward to seeing you soon!
Marriott Union Square-
http://www.marriott.com/hotels/travel/sfous-san-francisco-marriott-union-square/
Post-Op Recovery Place-
http://www.postoprecoveryplace.com/
California Pacific Medical Center-
http://www.cpmc.org