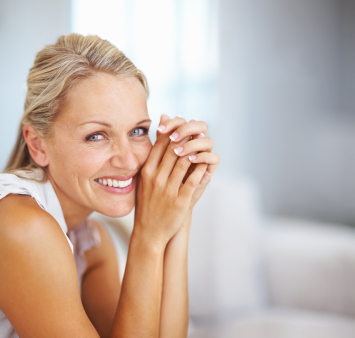 There are several reasons why you may consider facial rejuvenation.  The most complete procedure is probably the facelift.  With a facelift, you have the opportunity to get a holistic approach to facial rejuvenation.   The top 5 reasons to consider a facelift are…
–  it's the gold standard in facial rejuvenation
–  you have tried other minimally invasive procedures, and you realize that that you need a facelift
–  you want long-lasting results
–  you can get other procedures done at the same time that enhance your beauty
–  you only live once, so you might as well maximize your appearance and boost your confidence
A facelift is the gold standard in facial rejuvenation.  The most reshaping, the most tightening, and the most rejuvenation of your face can only occur with a facelift.  You may or may not be a candidate for a limited incision, but overall, a facelift will give you the best chance of maximal facial rejuvenation.
If  you have tried other minimally invasive procedures, you may  realize that that you need a facelift.  Smaller procedures can only do so much.  A facelift gives you the best choice for knowing that you have done the maximum to achieve your best results for your face.
To obtain the  longest lasting results, you should choose a facelift over other procedures.  Botox, dermal fillers, laser tightening, and even smaller procedures all have their place, but only a facelift can give you all areas of your face addressed, in one procedure.
If you would like other procedures done at the same time that enhance your beauty, then a facelift is a great option.  Since you're having surgery anyway, it's time-saving and convenient to get other procedures, such as lip enhancement, cheek reshaping, fat grafting, or other ancillary procedures.  The other advantage is because you're already sedated, you can even get dermal fillers or other office-based procedures with much less pain and awareness.
Finally, you only live once, so you might as well maximize your appearance with a facelift.  A facelift, along with other smaller procedures done at the same time, should be able to give you the most complete result possible in the shortest period of time.
Should you desire more information about my available services, or want to schedule an appointment, please contact my Patient Care Coordinator at info@drkim.com, or call our office at 415-362-1846.
Did you find this article interesting?  Please share via Twitter, Facebook or Google Plus below.