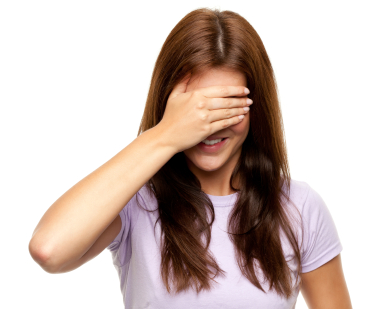 Of course, as a Plastic Surgeon who has many facelift patients, I avoid these tell-tale signs of surgery in my patients. I occasionally get asked by my friends the tell-tale signs of a patient who's had a facelift. I think this article may make you a hit at the next cocktail party, so read the rest of this article at your own risk!
I think it's important for any future facelift patient to understand that the anatomy of the face, as well as your expectations, will effect exactly what surgery I am going to recommend. The amount of lifting and the overall look of a face lift patient can be VERY different, depending on your individuality, your long-term and short-term goals, and how much recovery time you have available. We need to work together to get the best results for you.
A big concern is too much aggressive pulling of the skin to the side or towards the ear, which can give a "wind-swept tunnel" appearance. The plastic surgery technique is to balance a more vertical pulling vector and to tighten the tissue under the skin as well as the skin itself.
A distorted earlobe is a sign of suboptimal execution or healing of a facelift incision. This is due to incorrect positioning or closure of the incision around the earlobe. There are several surgical methods to reduce this risk, including limiting your facelift incision, revising your scar so that more of it is hidden behind the ear, and actually allowing the earlobe incision to heal on it's own and not suturing it. The best alternative for you depends on your anatomy.
A widened scar behind the ear is also another sign of a more obvious facelift. Women have the luxury of having longer hair to hide it, but both women and men may want revision of this scar. Typically, revising the structure underneath the skin, as well as repositioning the skin behind the ear itself, may give you a better result.
Hairline distortion, especially in the sideburn area, may be a sign of a facelift. This is more apparent in men compared to women. To avoid this, I may have to change the direction or length of the incision in front of the ear to give you the best cosmetic result possible. The angle of the incision can also allow hair follicles to grow in front of the scar, masking it further. You may wish to discuss these subtleties during your consultation.
I will go over your options regarding the best result for you, and will discuss what incision you may need to get the most natural, rejuvenated result.
Should you desire more information about my available services, or want to schedule an appointment, please contact my Patient Care Coordinator at info@drkim.com, or call our office at 415-362-1846.
Did you find this article interesting?  Please share via Twitter, Facebook or Google Plus below.