San Francisco Plastic Surgery – Plastic Surgery Specials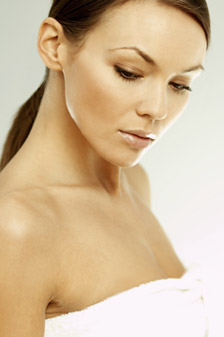 Contact our office to learn about our current breast enhancement specials!
We want to be your 1-stop source for your aesthetic non-surgical and surgical needs.
Roy Kim, MD offers non-surgical treatments including:
Roy Kim, MD also offers surgical options including:
Breast Augmentation
Breast Lift
Body Contouring, including Abdominoplasty (Tummy Tuck) and Liposuction
Facial Rejuvenation, including Facelift, Necklift, Blepharoplasty (Eyelid Lift)
Gynecomastia/ (Male Breast Reduction) normally done by liposuction
Please call for other options- we can't list them all here!
Roy Kim, MD is an expert on minimally invasive options, along with regimens to help you heal faster with less pain. Roy Kim, MD and his office staff look forward to seeing you soon with this exciting offer!