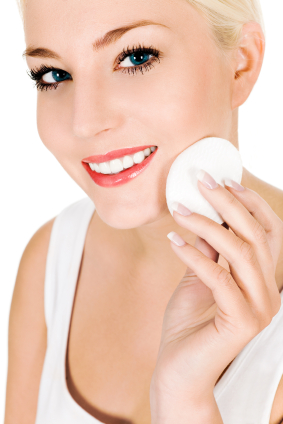 Save $50 on Obagi
We are excited to introduce the Obagi Healthy Skin Rewards Program. These rewards are only good for Inner Circle members, so make sure you sign up today to take advantage of this great deal.
Register today to become an Inner Circle member at www.obagiinnercircle.com. By registering, you are eligible for this great promotion and will also be offered other great promotions throughout the year!
From July 11th, 2011 through July 29th, 2011, when you spend a minimum of $350 on Obagi products at our office you are eligible to receive a $50 Obagi Visa(R) Prepaid Card.
Here's how it works:
1. Purchase $350 or more of Obagi products from our practice between July 11th, 2011 and July 29th, 2011.
2. Get an itemized receipt from our office after you have purchased your Obagi.
3. Visit www.obagi.com/healthyskinrewards to complete a quick redemption form.
4. Print and mail the completed form, along with your original receipt, to the address on the form.
5. Obagi mails you $50 Visa Prepaid Card directly to you.
This is a great way to maintain that healthy skin you have always wanted.
Limited memberships to the Inner Circle are available, so register now!