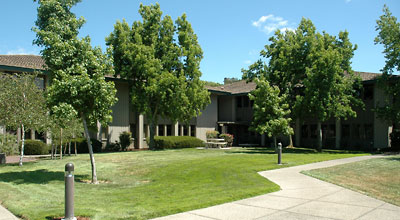 Today's SATURDAY SHOUT OUT goes to Quantum Medical Solutions.  They are my medical consultants and medical billers.
When I started my plastic surgery practice, Ms. Marsha Summers was referred to me as an excellent consultant.  She helped me establish my practice and found space for me to rent.  She also started organizing my office systems and policies to treat patients well, and capture better reimbursements from health insurance companies.
As a doctor, I've always needed a great billing company for my surgical cases that were reconstructive.  Ms. Summers also does my billing.    She is a consummate professional.  She's intelligent, creative, ethical, and always tells me the ugly truth and billing and the health insurance companies.
The website of Quantum Medical Group is  www.quantumweb.org.
You can contact them at
175 North Redwood Drive, Ste. 275
San Rafael, CA 94903
415 331 8390
NOTE-  All Saturday Shout Outs are businesses, people, restaurants, or things that I recommend.  No one can pay me for them-  they're just my personal and business preferences.  Rest assured that I really believe in the services, products, and people behind all of these Saturday Shout Out's!