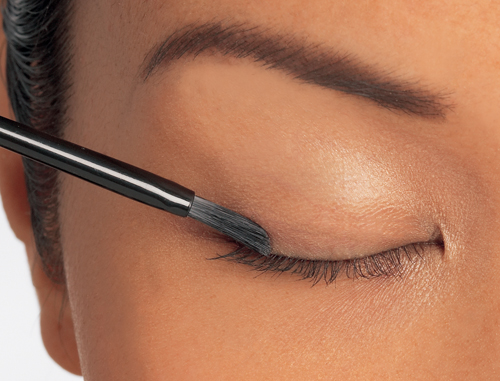 www.latisseoffer.com
For a limited time, you can get $20 off of your purchase in Latisse. Coupled with the "Brilliant Distinctions" program, which gets you points with Allergan products, you will make out like a bandit!
Latisse is a prescription liquid that you put on your eyelashes to make them grown longer and thicker. It's the only FDA approved product that actually grows eyelashes. Hopefully, you will need less mascara and little need for eyelash extensions- you should develop long, thick eyelashes naturally.
If you sign up for the opt-in email list of Latisse, at www.lastisseoffer.com, you'll get $20 off your next purchase. This is being run by Allergan, the company that makes Latisse.
Since this is a prescription medication, you need to go to the website for full details, AND talk to me about it when you purchase it.
This offer may only be good in the US, but check the website for details.
 Should you desire more information about my available services, or want to schedule an appointment, please contact my Patient Care Coordinator at info@drkim.com, or call our office at 415-362-1846.
Latisse- www.latisseoffer.com
Brilliant Distinctions- http://www.botoxcosmetic.com/BrilliantDistinctionsProgram/ProgramRegistration.aspx
NOTE- You need a personal invitation from me to join "Brilliant Distinctions".