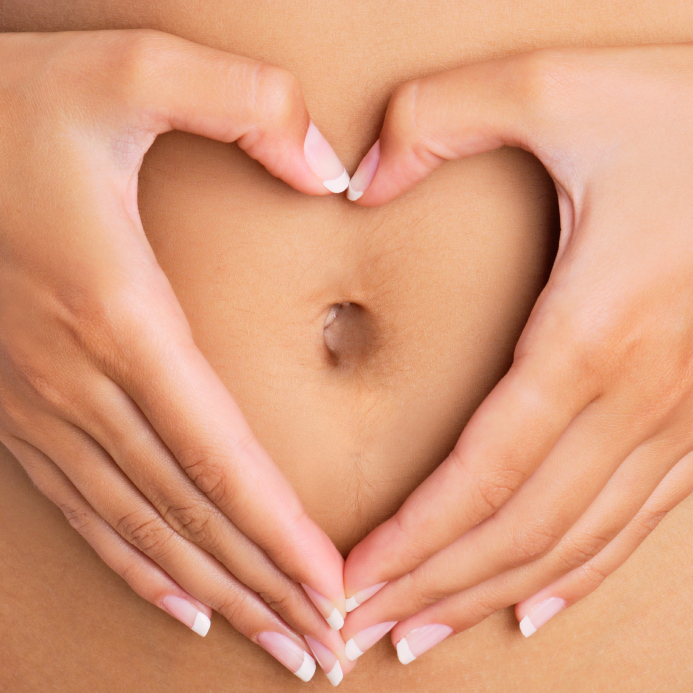 Massive weight loss is typical after a lot of effort or bariatric surgery. Typically, weight loss of 50 – 100 pounds is considered enough to reduce your BMI/ body mass index to under 30.
With this amount of weight loss, patients typically have loose skin around their entire body, including the abdomen, hip and lower back areas, thighs, knees, upper arms, and even the face and neck. A tummy tuck in such a situation is different than in a typical patient.
Tummy tuck after massive weight loss generally has much more loose skin to remove. There is usually less fat in the love handle area Many patients may need a total body lift– an incision that goes all the way around the hips and back, which will tighten the loose skin that encircles the entire trunk.
The tummy tuck incision also may need tailoring in a different direction. The incision may need to be tailored to lift up loose skin around the inner thigh area, and will need to be high enough on the sides of the body to potentially connect to the lower back areas.
With a tummy tuck incision, the anterior abdominal muscles may also be tightened, so that you waist can be made more thin or slimmer.
A tummy tuck after massive weight loss will take longer than a typical tummy tuck. You will need pre-surgical clearance from your primary care doctor, who is probably closely monitoring your overall health status during and after your weight loss. Also, you should have achieved your "ideal body weight" for 6 months of longer before getting any plastic surgery procedure. Your procedure may have to be done in a hospital setting, since you may need nursing help for the first day or two after your operation.
A tummy tuck after massive weight loss will not be covered by insurance. Technically, a panniculectomy may be occasionally covered under health insurance. However, a panniculectomy is an operation that merely removes loose skin around the abdomen area. It doesn't give an aesthetic shape like a tummy tuck, and it does not include tightening of the abdominal muscles. Also, it does not potentially tighten some loose inner thigh skin, and does not connect to the lateral and back areas of loose skin.
If you'd like more information on receiving a tummy tuck in San Francisco, or if you would like to look at before and after pictures, please go to my website page at https://drkim.comtummy-tuck-san-francisco.
Should you desire more information about my available services, or want to schedule an appointment, please contact my Patient Care Coordinator at info@drkim.com, or call our office at 415-362-1846.
Did you find this article interesting?  Please share via Twitter, Facebook or Google Plus below.