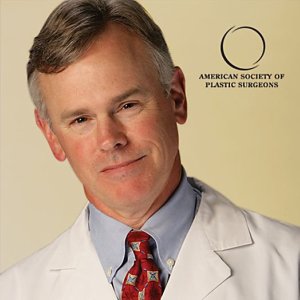 Through the wonders of cyberspace, I recently met a fellow plastic surgeon on the other side of the country who writes a prolific, relevant and entertaining blog when he's not busy in the operating room.
Dr. David Reath is a board-certified plastic surgeon in Knoxville, Tenn., who happens to love harping on all the things that I love to harp on, such as how to know if your plastic surgeon is properly trained and how we should give celebrities a break when it comes to cosmetic surgery.
Now I could go on and on here and tell you all about Dr. Reath's impressive 23 years of plastic surgery experience and his first-rate qualifications, including being recently appointed Chairman of the Public Education Commitee of the American Society of Plastic Surgeons, but you don't want to read a resume.  You want to read great blog posts about plastic surgery!
That's why I'm pleased to announce that Dr. Reath will be occasionally guest posting to my blog.  You'll get another unique perspective on the world of plastic surgery from a great doctor and a great writer.  And you'll get a little break from me here and there.
So please come back on Monday to read Dr. Reath's first guest post, and in the meantime, click on over to Tennessee to meet Dr. Reath.