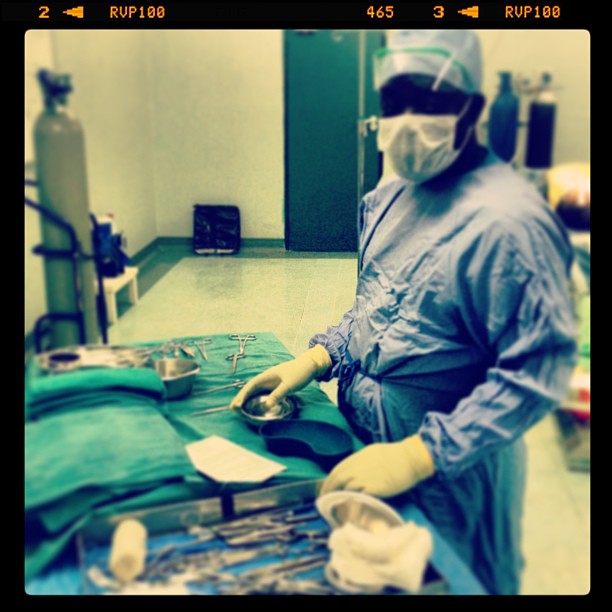 Inside an Operation of Hope Plastic Surgery Mission – DAY 1
Medical mission work has been a passion of mine for years.  After several trips to Guatemala, I was honored to go to Malawi, Africa, with Operation of Hope, for the first time last year.
Operation of Hope
Jennifer Trudenbach is the Director of Operation of Hope.  Her father, a plastic surgeon, did free surgery in Ecuador and other countries, because he wanted to help children with cleft lip, cleft palate, and other congenital problems.  He is retired now, but his daughter, Jennifer, carries on the family tradition of delivering Plastic Surgery care around the world.  Under her leadership, Operation of Hope has expanded to Zimbabwe, Malawi, Vietnam, and soon China, Thailand, and wherever else the need is great.
Operation of Hope is a secular charity based in Los Angeles, CA.  Their finances are audited, so you can rest assured that any donations are tax deductible and go directly to surgical care.
Plastic Surgery Medical Missions
It's mind boggling to me that there are still places on this planet without a plastic surgeon.  I mean, I could thow a rock out of my office window here in San Francisco, and it would probably hit a plastic surgeon on the way to surgery.
The "Third World" is a totally different story.  Malawi has a population of 13 million, yet we believe that there are only 3 qualified plastic surgeons in the whole country.  Myanmar is a country of 64 million, with 6 plastic surgeons.  Other countries fare no better.
The plastic surgeons in Malawi could operate every working day for years, and would probably never be able to catch up to the sheer number of patients with cleft lip, cleft palate, burn wounds, trauma wounds, and other plastic surgery needs ranging from simple to complex reconstruction.  Couple that with some of the lowest per capita incomes in the world, low GDP, and other macroeconomic problems, and you can begin to see why there's desperation in Malawi for Plastic Surgery.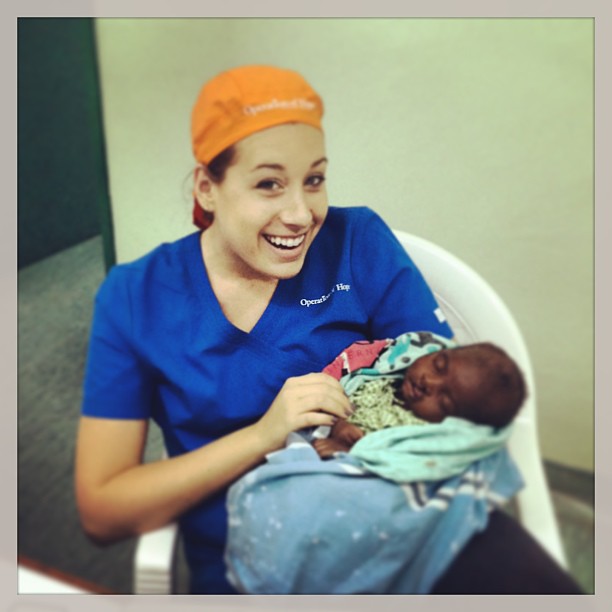 Surgical Team
A surgical mission is a massive undertaking.  To begin with, surgeons are, well, surgeons.  We are a difficult lot to manage.  And since a surgeon can't operate alone, we ALWAYS will need an anesthesiologist, scrub nurse, circulating nurse, recovery room nurse, and other medical personnel to accompany us.  Don't forget the interpreter.  We definitely need an interpreter.
Airlines make getting all of these people to Malawi fairly straightforward, but there is always the matter of cost.  When I travel for surgical missions, I pay (100% from my own pocket) for my air fare, but when you add 6-7 other people, all from the US – well, let's just say that it adds up fast.
Surgical and Medical Supplies
A medical mission requires a TON of surgical and medical supplies.  Even though most of these are donated, which helps keep our costs down considerably; there are still a lot of moving parts to coordinate and significant logistics planning.  Cooperation with the hospital or clinic in the host country is key.  Going on rounds with the local nurses and hospital staff ensures the best post-surgical care possible.  Ultimately the host surgeons and administrators make our mission a reality.
Post Surgery Care and Follow Up
A good working relationship with the local surgeons, nurses, and hospital administrators is extremely important wherever you go.  They will still be there, long after we are gone, taking care of patients and ensuring that surgical care will continue.  I always learn little tips and tricks in the operating room from them, and it's fun to geek out surgically and see how patients are the same, and yet different, no matter where you are in the world.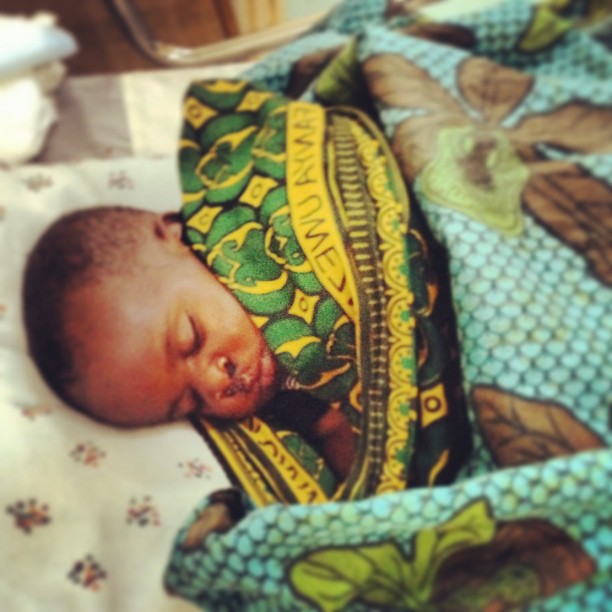 Rinse and Repeat
This is my 2nd trip to Malawi, and hopefully NOT my last.  It's great to work at a hospital (BEIT-Cure Hospital) that's well equipped, well maintained, with a crack operating room and nursing staff.  As we reunite with Jennifer and the rest of the surgical team, we should be able to help some children out with their plastic surgical problems.
If you'd like, please spread the word by sharing this article. You can use social media, forward via email, or write it out long hand and give it to your neighbor.
Of course, donations are always welcome too.  No, don't send them to me with "Roy Kim" as the payee, just go online:
http://operationofhope.org/donate/