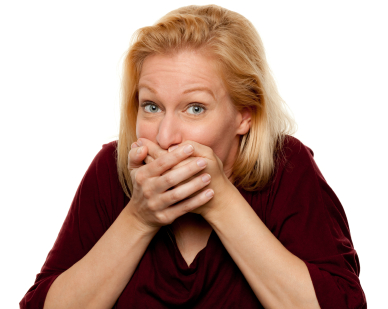 Juvederm and other dermal fillers typically come in syringes. 1 syringe holds 0.8 cc of Juvederm. When I inject various folds of the face and body, I usually think in terms of syringes- how many does my patient need to fill the area to his/ her satisfaction?
Juvederm is injected into folds of the face to fill them up and make them look softer and less deep. The nasolabial folds, or the "parentheses" lines of the face and cheek are commonly done. I can also inject the glabellar lines, which are the vertical lines between your eyebrows, as well as the "marionette lines", which are the lines that go from the corner of your lip down towards your chin.
To fill up a shallow fold, I will usually use only 1 syringe, 1/2 on the right and 1/2 on the left. If you have a deeper line, or more areas, then I may have to give you more syringes. Some patients may want their fold to be completely gone, which may also require more syringes.
If you're not certain, you can always start off with the minimum number of syringes, and get more syringes after looking at yourself in the mirror in my office. You can also come back another day, after looking at your self for a week and see how things settle down.
Juvederm can last about 6-9 months, and Juvederm Ultra Plus lasts up to 12 months. There are several other options in dermal fillers, depending on your price point and how long you want the effect to last. The longest lasting is actually fat grafting, which processes your own body's fat through liposuction, and is grafted back into you.
My goal is to give you the best overall, natural, aesthetic result possible. I want you to feel comfortable during the process of rejuvenating your face!
Should you desire more information about my available services, or want to schedule an appointment, please contact my Patient Care Coordinator at info@drkim.com, or call our office at 415-362-1846.
Did you find this article interesting?  Please share via Twitter, Facebook or Google Plus below.