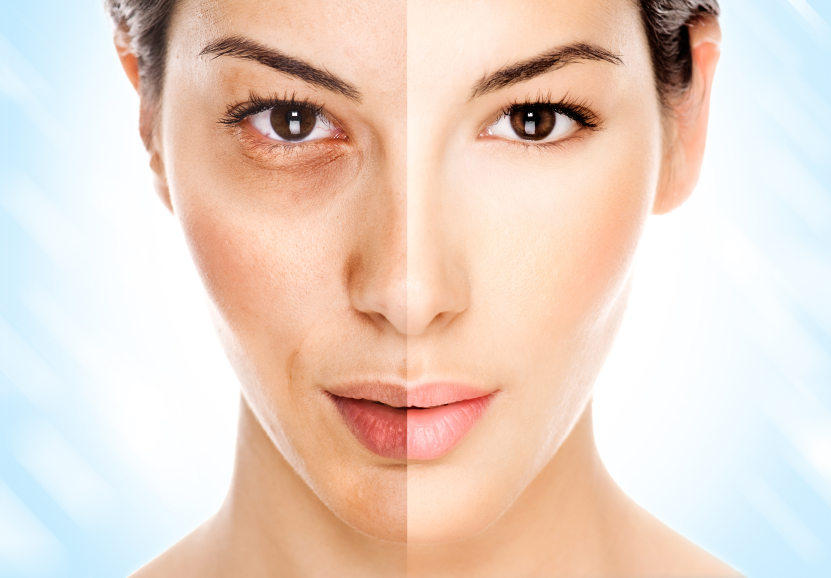 An Eyelid Lift is a surgical procedure that removes excess skin and fat, and can tighten the structures around the eyelid area. Although still surgery, an eyelid lift is actually not that painful, and recovery is generally fairly rapid.
The results from an eyelid lift depend on how much surgery you undergo, as well as the overall tightness of your skin. Typically, an eyelid lift should last 7-15 years, and this is  variable from person to person.
Depending on how much surgery is needed, you may or may not have your upper and or lower eyelids undergo surgery, fat pads removed or tightened, some excess muscle trimmed, and even the tarsus, or strip of soft tissue that your eyelashes grow out of, tightened as well. Your overall skin tone and your body's ability to retain tight structures determine the length of time that your eyelid lift will last.
Following the after- care instructions from your plastic surgeon, maintaining excellent skin care after surgery, avoiding the sun, and other ways to maintain your overall eyelid skin health will increase the chances of your eyelid lift lasting longer. If you have more structural issues before surgery, then you will probably not have as long lasting results. If you're on the younger side of life, your results will probably last longer than if you decided to have your initial eyelid lift surgery at an older age. Plastic Surgeons can turn back the hands of time, but unfortunately, the clock is always ticking forward.
Should you desire more information about my available services, or want to schedule an appointment, please contact my Patient Care Coordinator at info@drkim.com or (415)362-1846.
Did you find this article interesting? Please share via Twitter or Facebook below. Thank you for helping our articles inform your friends.