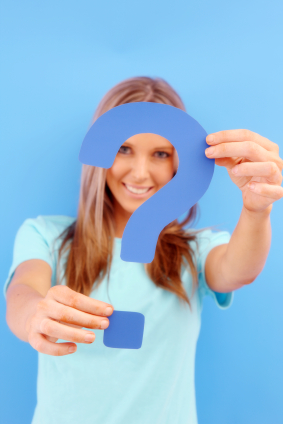 If you are a candidate for chin implant surgery, then a chin implant can be placed to augment it and make it look bigger and more attractive. A chin in proportion to you face, especially on profile, will help with your overall appearance.
Chin implants come in various thicknesses, lengths, and heights. They are often made of silicone or other materials. Picking the right one for you is a very personal decision, and is usually made in consultation with a plastic surgeon in the office. There are sizers available, which should help with the process of picking the exact one that is best for you.
Chin implants are usually placed through an external incision just under the chin, or through an incision inside the mouth, at the base of the gum line. I prefer the external incision through the chin, because I find that this incision is hard to see and gives me more control over creation of the pocket for the chin implant. The theoretical risk of an incision in the gum line is that there is a slightly increased risk of infection, and I feel that it is a little harder to get an appropriate pocket with excellent surgical closure for the chin implant.
In the operating room, the pocket that is created for the chin implant is made, and then the chin implant is placed. Some surgeons choose to suture the implant to the bone, and other do not. The soft tissue and the skin is then closed over the chin implant. A dressing to hold it in place is placed, and then the procedure is over.
Usually, the recovery is fairly rapid after surgery. There will be some swelling and possibly bruising, but that usually goes away within a week. Sutures in the skin need to be removed after your procedure.
Should you desire more information about my available services, or want to schedule an appointment, please contact my Patient Care Coordinator at info@drkim.com, or call our office at 415-362-1846.
Did you find this article interesting?  Please share via Twitter, Facebook or Google Plus below.