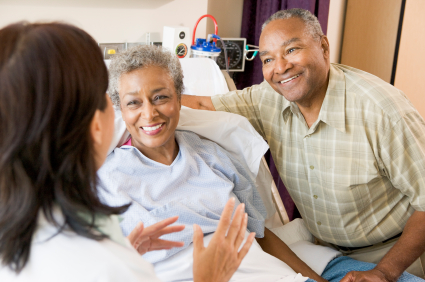 Women tend to have more delicate, thinner skin than men. Because women have thinner skin, they may tend to show more bruising than men.
As anyone gets older, you may have hypertension/ high blood pressure as well. It is important to have high blood pressure well controlled before surgery so that excessive bleeding does not occur after surgery.
Roy Kim, MD will carefully go over your medical history and your face, so that bruising right after surgery is minimized.
Women have a smaller sideburns and less facial hair than men, so it's easier to hide the incision in front of the ear and tighten more SMAS and skin compared to men.
Regrowth of the facial hair is critical in women, especially if you wear a ponytail. The angle of the incision makes sure that as much hair as possible can grow in front of the sideburn. Women have the advantage of usually wearing hair longer than men, to cover any incision in the ear area.
A female facelift will take a little shorter, typically 30-60 minutes less time Women have a smaller head, with less skin surface area, so this explains why it takes a little less time to complete.
Weomen typically do not have as much balding, so a forehead lift can be done more easily by an open incision or endoscopic incision. However, more women typically need to have eyebrow positioning than men, so a forehead lift is a more common procedure in women.
Women typically bleed less after facelift surgery than men. Women have fewer hair follicles in the face, and so have fewer blood vessels. This explains why women, in general, have a less chance of bleeding after surgery.
Women generally have more shallow nasolabial folds, or the "parentheses" lines around the cheek. There are different techniques to make them less deep, such as SMAS repositioning, fat grafting, and dermis grafting, and it may take a less aggressive approach in women compared to men.
Although women still want to heal as quickly, I feel that women are willing to commit to the necessary recovery time for their procedures more than the average man. Men typically want to heal faster and get back to work faster than women. With either gender, it's important to know ahead of time what procedures you want, as well as how long it should take to recover.
If you have any further comments or questions, or simply want to make a consultation for a facelift in San Francisco, please contact Caroline, my Patient Care Coordinator, at info@drkim.com We look forward to seeing you soon!