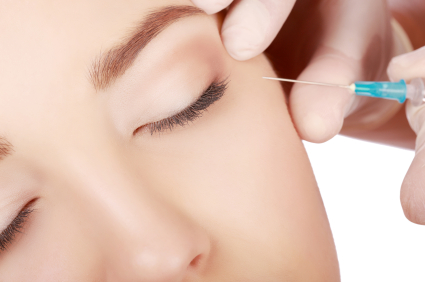 Dark circles under your eyes may be due to a tendency to have darker skin, excess fat deposits under the lower eyelid, or several other factors. There are some non-surgical as well as surgical ways to remove these circles.
Getting more sleep should help with your dark circles under your eyes. You may need to catch up for several nights before the dark circles improve.
Excellent hydration also helps with eliminating or helping dark circles under the eyes. Some people think that dehydration in general causes dark circles, and other think that abnormal fat deposits may cause dark circles under the eyes. Regardless of the cause, well hydrated lower eyelid skin may help with your lower eyelid skin tone.
Tightening the skin naturally, such as with cucumbers or other health spa products, may also help with your overall skin tone, helping to eliminate your dark circles.
Excellent skin care, including vitamin C products, medical grade eye creams, and Retin-A may help tighten your skin more than just over-the-counter products. One of my favorite medical grade products is Elastiderm, made by Obagi. All of these products will improve your lower eyelid skin color and tone, and help to reduce dark circles under the eyes.
An injection of a dermal filler, such as Juvederm XC, may plump up and fill the soft tissue around the dark circle, helping to make it less noticeable. You will probably need only 1 syringe for both eyes, and you may even have some left over for other areas of your face. However, a dermal filler injection will not necessarily completely eliminate a dark circle.
The most complete and lasting option to eliminate a dark circle under the eye is surgery, or a lower eyelid lift. This allows your eyelid fat to be removed and repositioned. If you need a filler agent, then your own fat or other agent can be placed. Your eyelid skin can be lift, tightened, and repositioned. However, the downside is that this is a true surgical procedure, with the associated surgical risks and recovery needed after wards.
Should you desire more information about my available services, or want to schedule an appointment, please contact my Patient Care Coordinator at info@drkim.com, or call our office at 415-362-1846.
Did you find this article interesting?  Please share via Twitter, Facebook or Google Plus below.