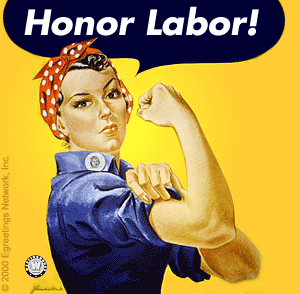 Fun fact about Labor Day
– the first Labor Day was September 5, 1882, in NY, NY. It was meant to honor the killed strikers from the 1881 Pullman strike.
– Labor Day went national in 1894
– the US Navy has summer white uniforms changed over to navy blue uniforms after Labor Day
Have a Happy Labor Day!