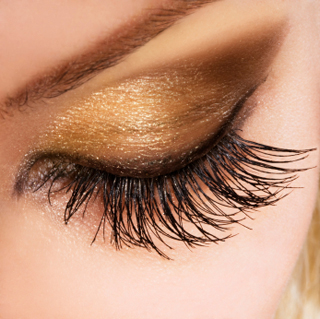 Until June 30, 2010, you get Latisse and Vivete Vibrance Therapy from Allergan with a breast augmentation surgery. Of course, you have to get the surgery to get the free stuff! Also, you will need a prescription for Latisse, since it's a prescription only medicine.
Of course, I expect you, your family, and all of your friends to to have surgery with me. I guess this offer is still good, even if you choose not to have surgery with me, but I'll be annoyed. I expect a nice thank you card at least!
The details and fine print of this offer are at the URL's below.
Informational Website-
http://www.natrelle.com/natrelle_gel_bonus_gift.aspx
The Gift Certificate-
http://www.natrelle.com/pdf/Natrelle%20Free%20Trial%20Certificate.pdf