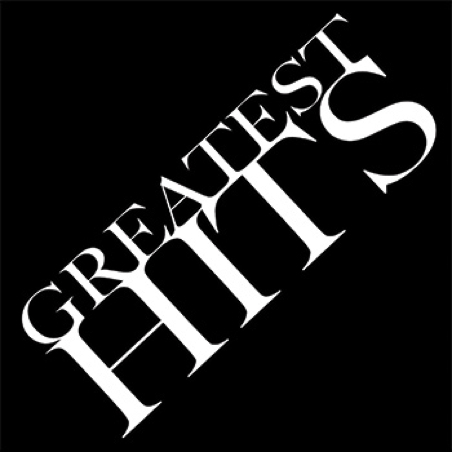 by Charity Ohlund – guest blogger
If you are considering a facelift, then today is your lucky day. Not only have you stumbled upon the blog of Roy Kim, MD, San Francisco's facelift expert, but today, we are highlighting the best of the best of Dr. Kim's articles about facelifts.
Dr. Kim has written far too many articles to list here (and they aren't your boring, dry doctor speak – they're actually good!), so I've combed through the archive and chosen his top 5 "must-read" facelift articles.
So pour yourself a cup of tea or a glass of wine, whatever your pace, and enjoy!
#1 Not a Trick Question – What is a Facelift?
This first one cover the basic question of "What is a facelift?" You may think you know the answer to this, but trust me, you probably don't. A facelift only covers a small portion of what most people consider to be the "face." Most patients also need a neck lift and/or an eye lift for best results. To sort this all out, read this article.
#2 What is the Role of the SMAS in Achieving a Facelift?
If you still think that a facelift will leave you looking like you've just stepped out of a ride in a convertible F-16, then you don't know about the role SMAS plays in achieving a natural facelift result. Read this to article for your "ah ha" moment.
#3 Top 11 Ways to Hide Your Facelift Surgery – For Women
Now this is what I'm talking about. Dr. Kim goes above and beyond the typical doctor stuff and writes about things that we gals really want to know. Like, how do I keep my plastic surgery secrets? In this article, he gives the best ways to hide your facelift surgery. Brilliant.
#2 Why Men's Facelifts are More Difficult to Get Right
And here is one just for the men out there. Unfortunately some people (like Kenny Rogers, Bruce Jenner, Mickey Rourke) have given facelifts a bad name for men. While a bit more tricky, facelifts for men can be just as beneficial and look just as natural with the right preparation and the right plastic surgeon.
#1 Facelift Techniques That Younger Plastic Surgeons Utilize
Can you teach an old dog new tricks? Not usually. Plastic surgeons are only human afterall. Once they find a technique that suits them, they rarely change it – even if the technique was developed in 1971. In this article, Dr. Kim explains how newer techniques are embraced and used by younger surgeons to achieve the best facelift results.
You've simply GOT to have more you say? Okay okay! Click here to read the full facelift archive.