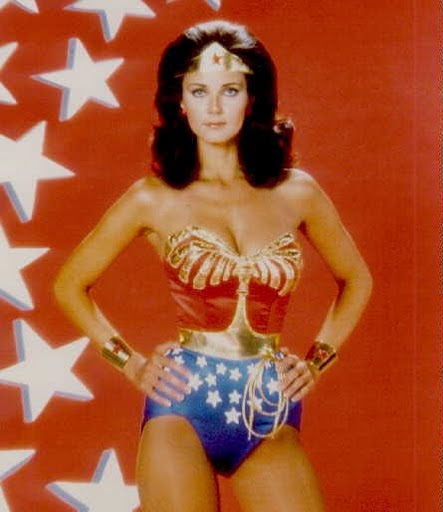 Self confidence is a trait that I didn't have until I reached 40. Growing up, I despised going to gym class, because you had to change in front of all your classmates and take a shower with them. I made it a point to be the last one out of gym class, because I just didn't want anyone to see my body.
I grew up wearing padded bras and tops that were oversized just to cover up what I didn't have. Shopping was out of the question with my friends, because then I would have to undress. I asked my mom when I was 15 why my breasts weren't growing, and she responded, "Oh honey, who cares if you have small breasts, look at that face and those legs. Stop slouching and stand up straight."
The only time I had breasts was when I breastfed both my kids. They were huge, and I liked the way they looked. Of course, after I weaned my kids from my breasts, they shrunk back to what they were. I knew then that I wanted an augmentation, because I despised my piddly little breasts.
I waxed and waned for years until I met a woman that I became close to. She confided to me that she had a breast augmentation and encouraged me to see her plastic surgeon. I hemmed and hawed for a long time, and finally, after so many years of pondering, I went for a consultation with her plastic surgeon. I knew the surgeon and heard from others about his work, so I decided to have a breast augmentation when I turned 40.
Wow! I now feel complete and feel like a woman. My self confidence has boosted in all aspects of my life, including my marriage, work, and friends. "Better late than never" is better than "coulda, woulda, shoulda."
To all those woman out there who are contemplating having a breast augmentation, remember to do it for yourself and no one else. There will be people out there that will make negative and positive comments, but remember this- it is your body. You need to decide what's best for you and not the people around you.
This GUEST POST was written by Caroline, our Patient Care Coordinator.
(And yes, Caroline's childhood heroine really was Wonder Woman.)