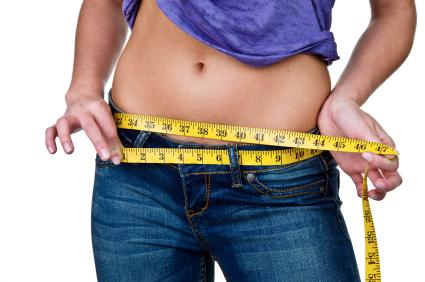 If you're of normal height and weight, and you feel you need a tummy tuck, you may also need some liposuction at the sides.
With a tummy tuck, I will remove the loose pouch of skin you have around your tummy. The surgical incision is in the same position as a C-section, just longer. Usually the tummy tuck incision goes from the left to the right pelvic bone. I can put it as high or low as you wish, within reason. The length depends not only on your body, but also, how much loose skin you have.
The average person will need liposuction in the flank, or love handle areas. If you pinch your the sides of your abdomen, you can probably pinch more than a handful of tissue. If this tissue is not part of your tummy tuck, and nothing is done, then you will have it pushed out even more after your tummy tuck.
With the tummy tuck, I'm removing and tightening the skin of the front portion of your tummy, but I can only extend the incision so far. The love handle area is usually where I stop the surgical incision. I usually need to do liposuction there to ensure that you can't pinch your love handles after surgery.
I've heard it called a muffin top by some women as well. With liposuction that small amount of fat is removed.
Some patients are so thin that they don't need liposuction. I find that's not common, and most of my patients need a little liposuction at the love handle areas to get the best results.
The liposuction is done through the side of the tummy tuck scar, so no separate incision is made. I remove more fat from the front, and taper the liposuction all the way to the lower back area.
Since you will need an abdominal binder or compression garment after surgery for your tummy tuck anyway, we use the same garment to apply pressure to the love handle areas to get the skin as tight as possible after surgery.
Should you desire more information about my available services, or want to schedule an appointment, please contact my Patient Care Coordinator at info@drkim.com, or call our office at 415-362-1846.
Did you find this article interesting?  Please share via Twitter, Facebook or Google Plus below.