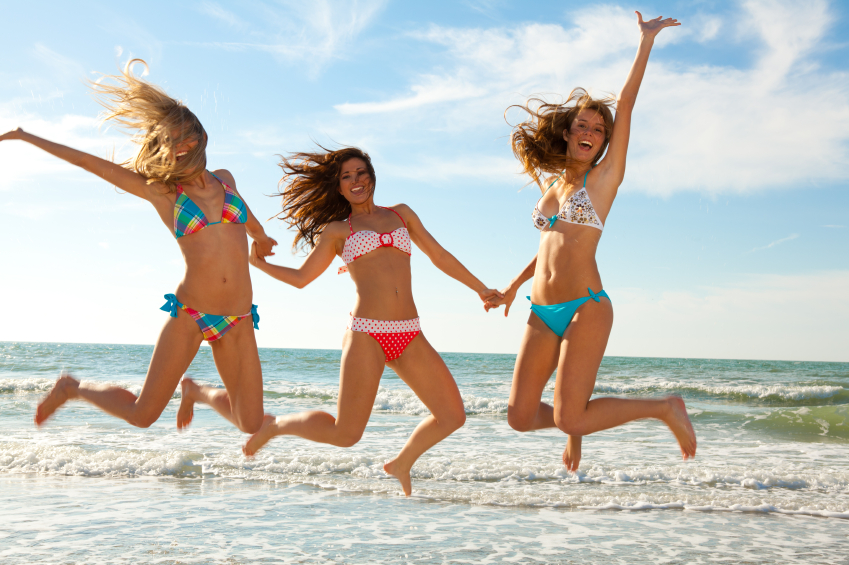 The 9 ways to reduce pain after breast augmentation surgery are
–  get a pain pump
–  move your arms after your operation
–  elevate your chest above heart level to reduce swelling
–  use ice frequently and consistently
–  drink plenty of fluids
–  walk around after surgery
–  take anti-inflammatory medications, when directed, after surgery
–  wear the proper support bra after surgery
Get a pain pump
A pain pump is a medical device that can be placed at the time of your operation.  2 very thin tubes are inserted into the breast implant pocket during your surgery, and they are attached to a pump. This pump then works to fill the area of the breast implant pocket with numbing medicine for 3 days or more after surgery.  This allows you to feel less pain, and to recover faster.  Since the numbing medicine works to reduce pain after surgery in the under-muscle pocket, you should feel alot less pain than if you had no pain pump.
Move your arms after your operation
In general, your body perceives stiffness after surgery as pain.  If you can move your arms after surgery, even with limited range of motion, you should perceive less pain.
Elevate your chest above heart level to reduce swelling
When you are resting at home, you will want to sit up in bed with 1-2 pillows under your back.  This will allow you to have less swelling in your chest area, so that you will feel less pain in your chest.
Use ice frequently and consistently
Make sure to have ice packs ready to go right after surgery, and apply them to your surgical bra and breast area consistently and often right after your operation.  Icing is most effective right after your operation, generally within the first 48 or 72 hours.
Drink plenty of fluids
You may be dehydrated right after surgery, and drinking plenty of fluids helps your body recover faster.  Typically, you're not allowed to eat or drink several hours before your general anesthesia.  Couple that with the fact that you're drowsy when the operation is over, and you may not have had anything to drink by mouth for many hours.  Water, soup, or electrolyte replacement fluids like Gatorade may help you feel better right after your breast augmentation procedure.
Walk after surgery
Make sure you ask permission from your plastic surgeon, but gently walking right after surgery helps your circulation and gives you a better feeling of wellness right after surgery.
Eat a bite of food with your medications
Some people are sensitive to antibiotics or narcotics, which may be prescribed after you surgery.  To avoid feeling nauseous when you're taking your medicine, consider eating a small bite of food like yogurt or fruit with your medication pills.  Your stomach will digest the food with the pill, and hopefully you'll feel less queasy.
Take anti-inflammatory medications, when directed, after surgery
Many anti-inflammatory medications also cause more bleeding, but taking them soon after your surgery will help relieve the swelling and pressure you may be feeling from your breast augmentation surgery.  Anti-inflammatory medications help to reduce the swelling of your body and muscles, which may aid in reducing pain.
Wear the proper support bra after surgery
Your breasts will want as much support as possible after surgery to prevent excessive motion.  Make sure you wear your surgical bra as directed, and you may need to wear a sports bra or support bra for several weeks after surgery to reduce pain.
Roy Kim, MD strives very hard to help his breast augmentation patients  feel less pain and recover faster.
Should you desire more information about my available services, or want to schedule an appointment, please contact my Patient Care Coordinator at info@drkim.com, or call our office at 415-362-1846.
Did you find this article interesting?  Please share via Twitter, Facebook or Google Plus below.