Breast Augmentation is still a very popular procedure in the US, and a lot of my time is spent talking to patients in my San Francisco and Santa Clara offices about then final result of their operation. With decades of experience, here are 6 big secrets to know before your Breast Augmentation procedure.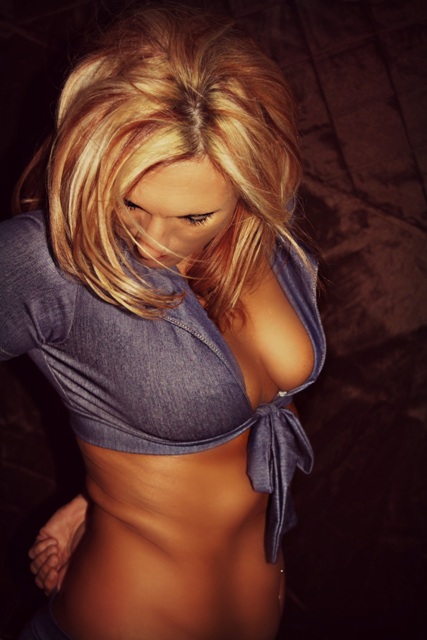 Try Before You Buy
Get Post Surgery Pain Control
Go Bigger Than You Expect
Get Your Post-Surgery Room Prepped
Take It Easy After Your Surgery
Breast Augmentation Surgery Requires Months of Care After Surgery
Try Before You Buy
Did you ever wish that you could "try before you buy" with your breast augmentation? Well, thanks to modern technology, you can "try" on various breast implants to help finalize your decision to before your breast augmentation.
With 3D software, I can take photos of your chest, and then special software can render a 3D image of your body- and you can "try on" different breast implant volumes, profiles, and widths to "see" what result you will get. The software I use is Crisalix, and it's a wonderful tool with my patients.
The old school method of using sizers- breast implants that come in different volumes and profiles- is still very useful. I will give you a special bra that can hold the breast implant sizer in the office, and you can "see" in front of a mirror approximately what you will look at after surgery.
Using both 3D software and breast implant sizers will give you a head start on visualizing your final result– so go to a plastic surgeon, such as me, that uses as much technology as possible to help you in achieve the best breast augmentation results.
Get Post Surgery Pain Control
Breast augmentation surgery does not have to be painful. With the use of pain pumps, you can have numbing medicine infusing your chest area right after surgery. This allows you to have less pain, be able to move your arms more, and avoid taking strong pain medicine that may cause nausea and constipation.
Trust me- you will thank me the next morning after your breast augmentation procedure, slightly sore but able to get out of bed by using your arms. And anyone sharing your bed or living space will be thankful, because you will not be moaning and groaning as much as a similar patient without a pain pump.
To read more about breast augmentation and pain pumps, read more here or here.
Go Bigger Than You Expect
Sometimes it's hard to decide the exact breast implant that is best for your breast augmentation. Thanks to sizers in my office and 3D imaging software, my patients are very satisfied with their overall final decision on breast implant size and profile.
However, if you are torn between 2 sizes, I usually recommend going slightly bigger. The non plastic surgery term is called "Boob Greed"– and for physical and psychological reasons, my patients seem to like to go a little bigger. (An article I wrote about "Boob Greed" is here.)
Get Your Post-Surgery Room Prepped
Be prepared! It's not just the Boy Scout Motto- you will be much happier after your operation if your bed and living area is prepped before your breast augmentation surgery with me.
Netflix and a television? Extra pillows to elevate your chest to reduce swelling? Extra ice in the freezer, or even frozen veggies to place over your swollen areas? A clear path to the bathroom? Extra clothing that has a zipper in the front?
The list can be daunting- but if you think and prepare ahead of time, you will be rewarded with more time to chill out, relax, and do binge viewing for a day or two after your breast augmentation.
Take It Easy After Your Surgery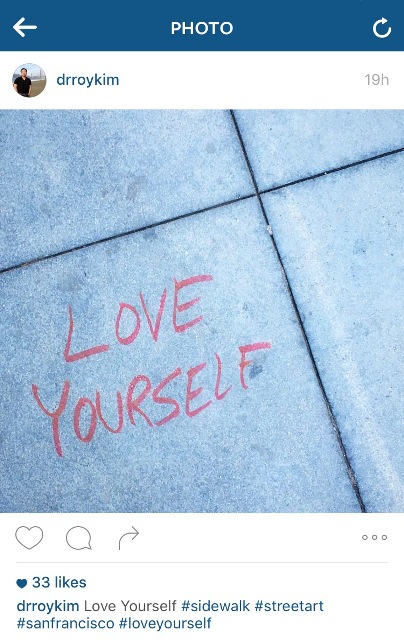 For some reason, I tend to get very active and high achieving patients, who all want to run a marathon or return to work about 2 days after their operation. So yes, pain control is good in my patients- but you should remember to take it easy after your breast augmentation.
Walking around is fine- but probably not for more than 3-4 miles. Weightlifting or any cardio that significantly increases your heart rate after your breast augmentation is not good for healing after your operation, and may cause more bruising and swelling. Working on a computer or over the phone is possible after your surgery- but maybe not for 8-10 hours the next day after your procedure!
Remember to love yourself first- you need to take it easy after your breast augmentation to get the best cosmetic results possible.
Breast Augmentation Surgery Requires Months of Care After Surgery
Think your breast augmentation operation is "done" after your operation is over? Think again! You will probably need to do breast implant massage to retain maximal "softness" after your operation.
Your scars will be very hard to see- but may try to turn red or thicken over time, which may mean that you will need anti-scar creams, bandages, and other non-surgical options to get the best looking scars possible.
The good news? You do NOT need to change your breast implants every 10 years if they are fine, and you're happy with them. They can stay indefinitely.
Do you have any other questions or concerns? Please feel free to share this article on your fave social media websites.
If you'd like to look at some before and after breast augmentation photos, please look here.
If you would like to book a consultation, please contact me at info@drkim.com or call 415 362 1846. I look forward to meeting you in person!